Shevchenko Grapples with Hollywood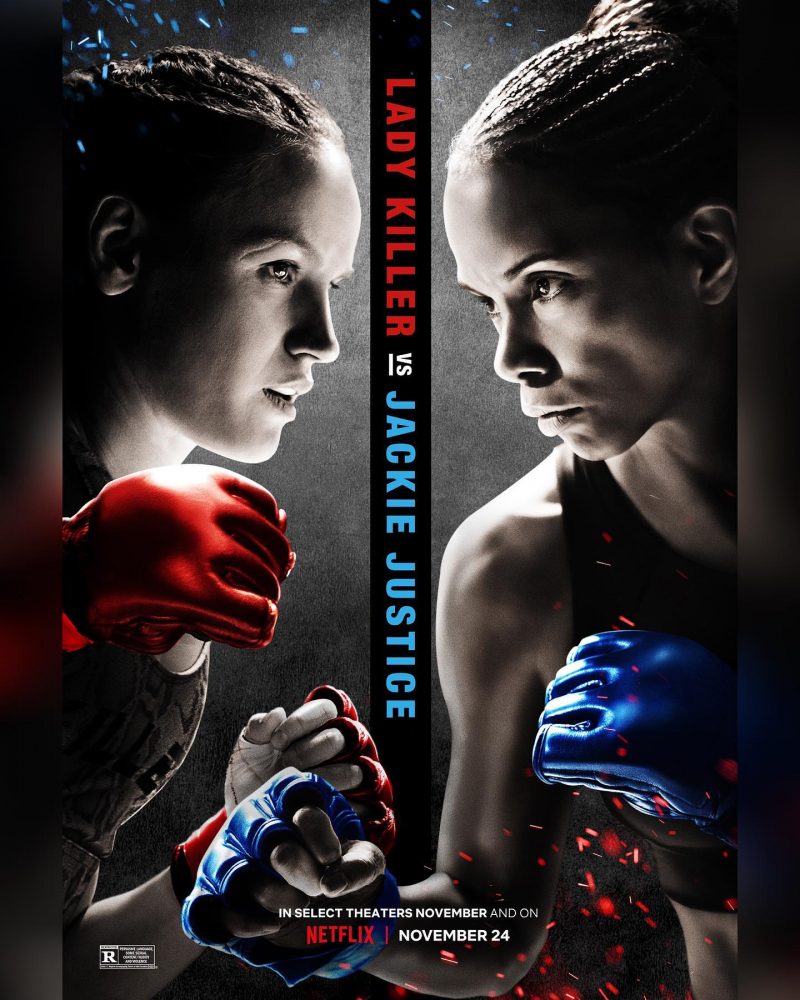 Valentina Shevchenko, a multi-time time IFMA gold medalist, WMC champion, and UFC superstar has now set her sights on Hollywood as her next opponent. The Kyrgyzstan-born fighter has just made her acting debut, playing the fierce ladykiller and opponent of lead role Halle Berry who also wrote and directed the movie.
When Halle began work on the movie, she knew she would need a real fighter to work alongside and asked for one woman and one woman only, Valentina Shevchenko, as she has been a fan since she entered the UFC promotion.
Valentina stated that this was a new kind of role for her to be in the cage but not allowed to make contact and was a strange experience at first, but one she warmed to quickly.
Shevchenko as well as starring alongside the Hollywood superstar also trained Halle for the role, with the pair in the gym for up to 5 hours each day for grueling training.
From all at the WMC we would like to congratulate Valentina on her Hollywood debut and thank you for everything you have done for muaythai.