The WMC Crowns Two New Champions!
Friday the 8th of August saw an evening of muaythai in Tokyo, Japan, hosted by Muaylok and sanctioned by the WMC. The event is fast gathering a world wide reputation as many of the athletes from the show are regularly competing in both the prestigous Lumphinee and Rajadamnern stadiums, making waves at the highest level.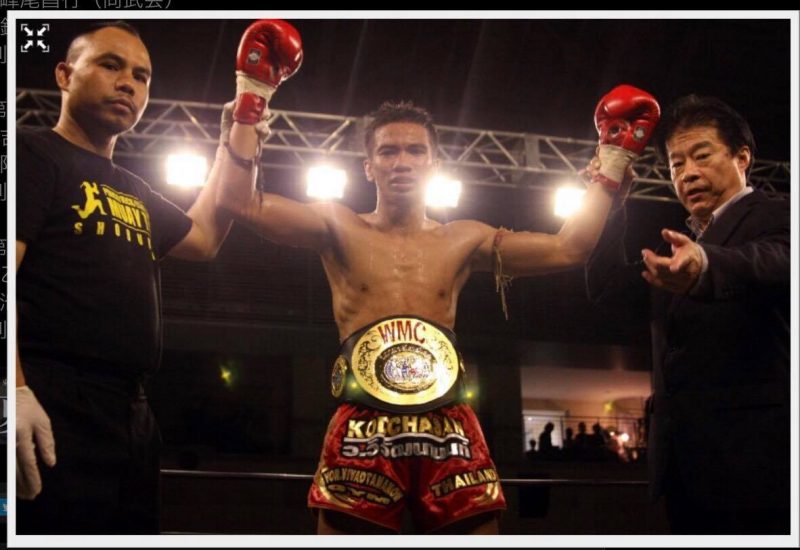 The first title fight saw Kochasan from Thailand go head to head with Hideki Kuze from Japan for the WMC Featherweight title (57.14kg) with Kochasan showcasing all the weapons of the eight limbs in what was a masterclass performance and taking the belt home.
The second title fight saw Saya Ito from Japan go to battle with Fa ChiangRai Sor Sakuntong from Thailand for the WMC Mini Fly weight title (47.62 kg). This was crowned the fight of the evening as both athletes put on an amazing show. In what was a very close match it was Saya the local hero who went home victorious.
Promoter Natsuo Nakagawa stated that this event demonstrates how far Japanese muaythai has come over recent years with athletes from Japan now competing at the highest level. With one win for Japan and one win for Thailand this truly shows how the sport has become an international one.