Thailand vs Japan
This Friday the 11th August will see an evening of Muaythai in Tokyo, Japan, hosted by Muaylok and sanctioned by the WMC. The event boasts a mammoth line up with two main events, one for a male WMC title and one for a female WMC title.
The event will promote peace as this week in 1945 the atomic bomb was dropped on Hiroshima a pivotal moment in world history.
Kochasan (Thailand) will face Hideki Kuze (Japan) for the WMC Featherweight title (57.14kg).
Saya Ito from Japan will go head to head with Fa ChiangRai Sor Sakuntong from Thailand for the WMC Mini Fly weight title (47.62 kg).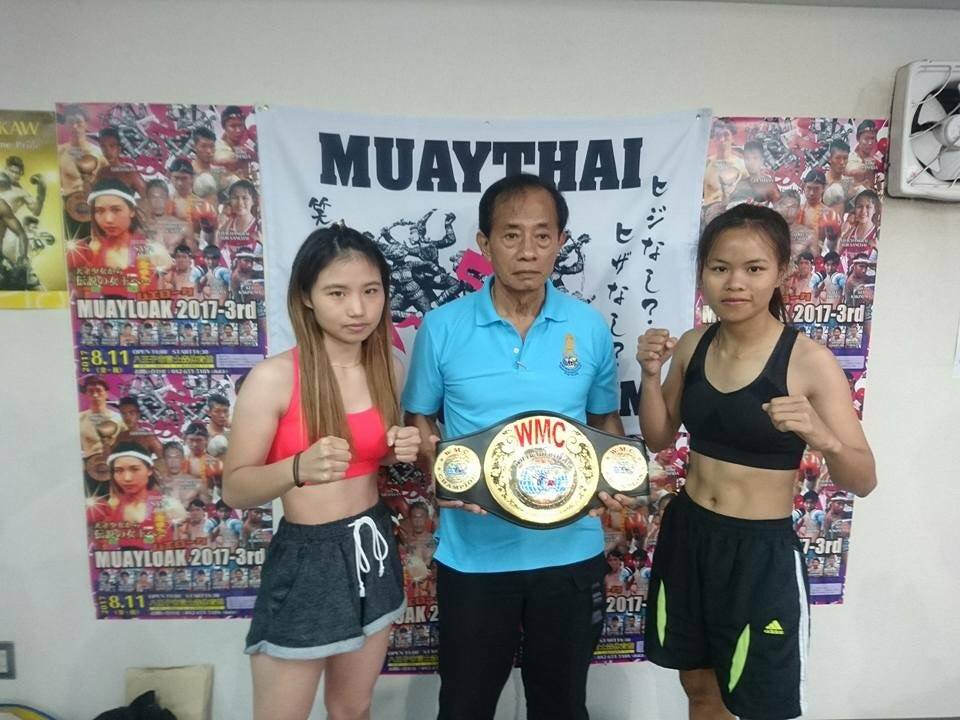 Promoter Natsuo Nakagawa stated that Muaythai in Japan is going from strength to strength with many Japanese athletes making waves in the prestigious Lumphinee and Rajadamnern titles in Thailand. We are honoured to have these two Thai athletes here and are proud to be under the sanctioning of the WMC the world governing body of the sport.
From all at the WMC we wish all of the athletes the best of luck.