The Royal World Cup Z1 Super 4
The Royal World Cup Z1 under the sanctioning of Malaysian Muaythai Association, IFMA and the World Muaythai Council. Fighters from around the world participated for the Royal Cups with the main 2 cups competed in Super 4 format. The stadium was packed to last seat and international bouts again showed that Malaysia competed with the best athletes from around the world.
The Men's Super 4 had fighters from Malaysia, Korea, Scotland and Kenya to decide who will win the Royal World Cup 2015.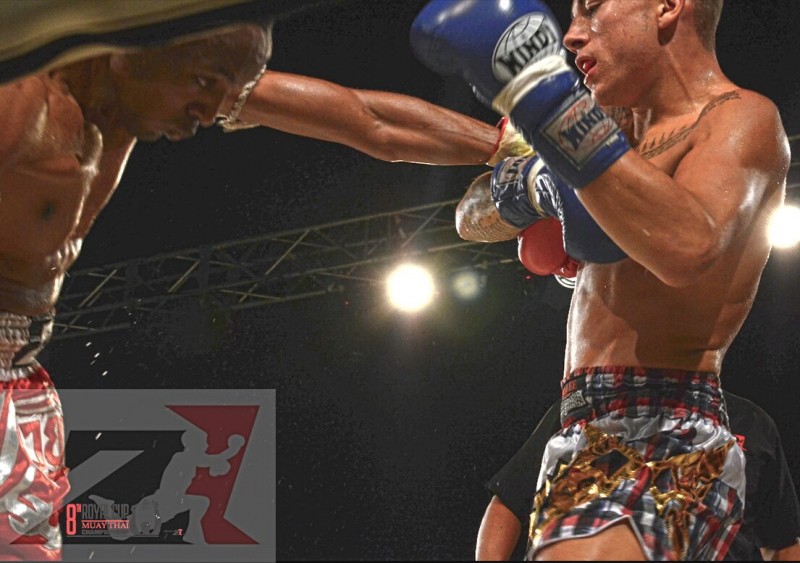 The opening fight saw Malaysian superstar Ali Yaakob taking on Ok Bae Moon from Korea and it was the perfect match for the opening. Ali Yaakob showed again why Malaysia is one of Asia's quickest developing Muaythai countries, taking the semi-final and went into the final.


The second semi-final match saw Jordan Coe from Scotland taking on Leonard Shujaa from Kenya. Jordan Coe was the one going to the final. The final between Ali Yaakob and Jordan Coe proved to be one of the best fights Malaysia has ever seen with 2 warriors hell bent on the win. In the end it came down to the judges and it was Ali Yaakob winning the cup. A rematch is already in discussion between these 2 outstanding athletes.