All Fighters Weighed in for AFC
Thursday the 20th September in the Gateway Mall, Kuala Lumpur, Malaysia was the setting for the weigh in and stand off ahead of the Asia Fighting Championship on Friday. There was an amazing atmosphere in the venue with supporters coming to cheer their local heroes as well as excited onlookers taking it all in.
All athletes made weight and you could see the relief on their faces as the last few months in the training camps preparing for the fights had finally paid off. The commentators interviewed each athlete on stage with regards to how they thought the bouts would go creating a real buzz ahead of the competition.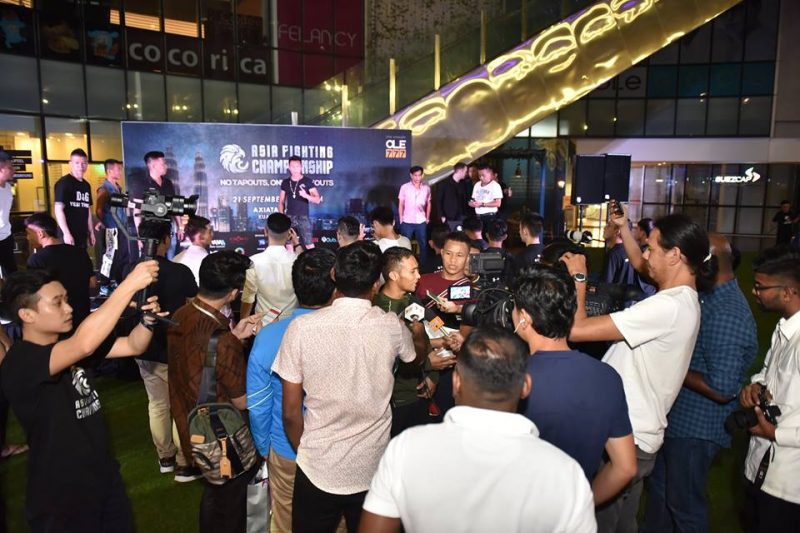 The press were there in force to get some words from local hero Ali Bin who will be one of the headlining fights against Deok Jae Yoon from Korea.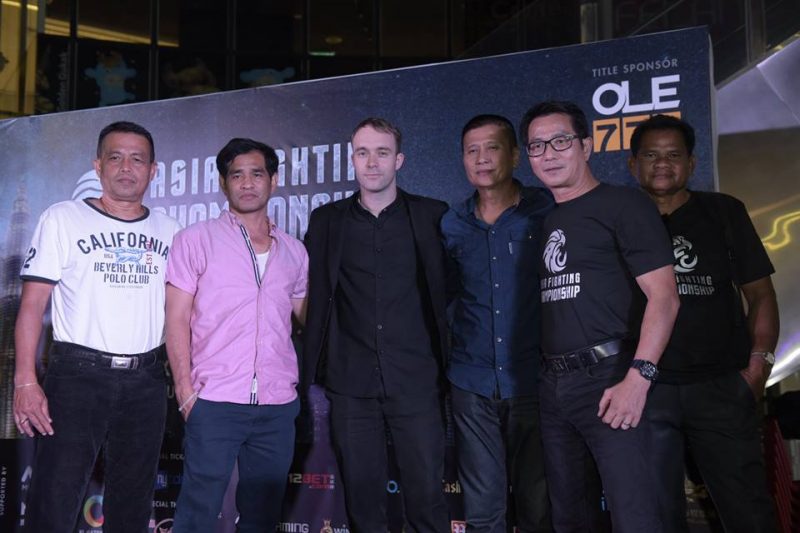 The top referees and judges from Lumpinee Stadium will be officiating on the event to ensure fairplay under the Head of Referees and Judges Ajarn Thanong and were there in force alongside WMC Sports Director Andrew Scott.
Promoter Sasidharan Unnithan stated that after the success of the previous show they are ready to take Malaysia by storm and are already in the process of putting more events together in KL. The Malaysian athletes are some of the best in the world and we can't wait to see what tomorrow night brings.