Armed Forces Wai Khru Competition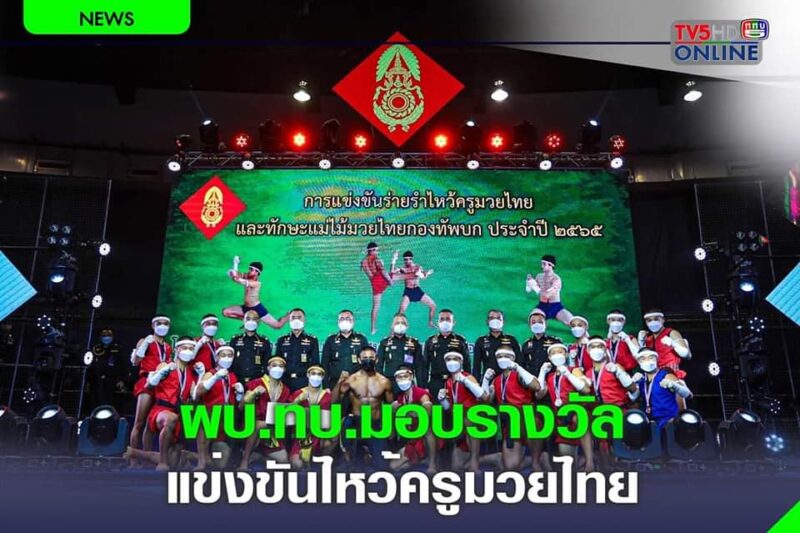 Muaythai is more than just a ring sport, the tradition and values have been passed down from generation to generation for over 1,000 years.
Hand-to-hand combat is muaythai based and is an important part of the army training in Thailand and so is the traditional part of Wai Khru and Mae Muaythai which are full medal events in IFMA. The Royal Thai Army made a national Wai Khru championship presided over by the Commander in Chief of the Royal Thai Forces with many Thai superstars such as Buakaw being part of this event.
IFMA would like to congratulate all the winners and looking forward to having them at the upcoming Muaythai World Championships.