Brazilian Muaythai National Championships
The World-Class Expo Center will host the 16th Brazilian Muaythai Championships in the beautiful city of Sao Paulo. The event is part of the Arnold Schwarzenegger Classic and Arnold Schwarzenegger himself will be there to give medals to the athletes. The best female and male athletes from all regions of Brazil will be part of this Gala which will be the final qualifier for the IFMA World Championships in Abu Dhabi.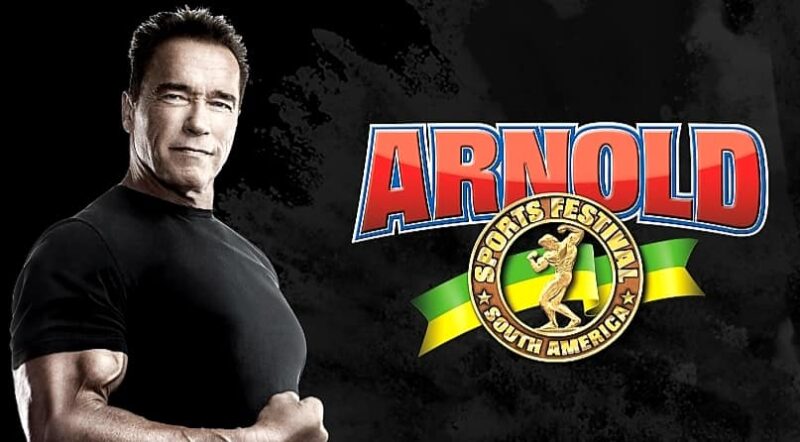 The President of CBMTT, Mr. Carlos Camacho, stated, "Brazilian Muaythai is going from strong to stronger as the sole recognized federation of Brazil and the policy is athletes first and this event is another showcase for the athletes to have the chance to compete in a world-class facility."
Good luck to all the athletes, see you in Abu Dhabi!