Gender Equality at Rajadamnern Stadium
Thailand's oldest and most famous stadium, Rajadamnern Stadium, has included female Muaythai into their official cards breaking old traditions.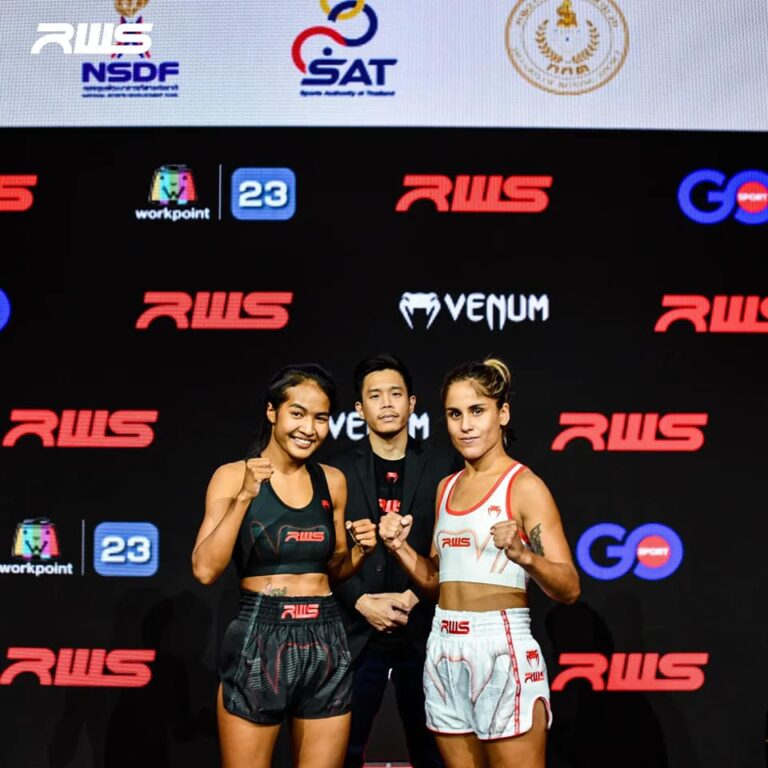 IFMA, the world governing body of Muaythai recognized by the International Olympic Committee, signed an MoU with Rajadamnern Stadium at the last IFMA World Championships 2022 General Assembly in Abu Dhabi outlining the importance of IFMA's non-discrimination and gender equality policy.
A special ceremony was held at Rajadamnern Stadium and today will see the first official female competition at Rajadamnern Stadium.
Congratulations to all the athletes who are part of this historical card and also thank you to Rajadamnern Stadium towards full gender equality in Muaythai.