Going Back in Time with Stan the Man
History was made in a spectacular WMC beach battle in Pattaya on the 30th of March 1996 when Australian Stan the Man in front of a record of over 80,000 spectators and over 60 million TV viewers became the first WMC super heavy weight world champion, defeating Kirkwood Walker from England and becoming the first westerner to receive the prestigious belt.
Stan the man described this moment as one of the highlights of his career. He said the build up to the event training in Thailand and then winning the most prestigious championship belt was one of the highlights of his career.
Stan, a true blue Aussie, after winning the belt came to support the Australian team competing at the amateur world championship inspiring the next generation of Australians.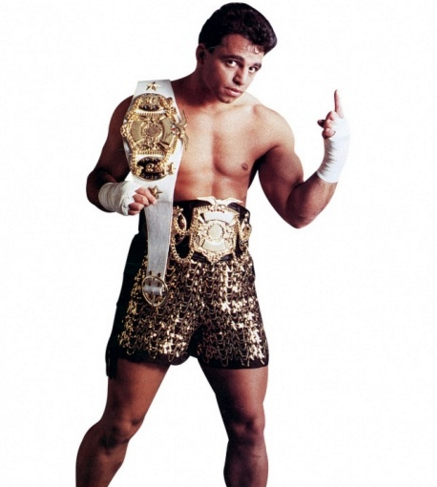 Stan the man is truly an outstanding ambassador in and off the field of play, Stan you are the man!