IFMA Welcomes the Next Generation of ITO's to the IFMA World Championships 2023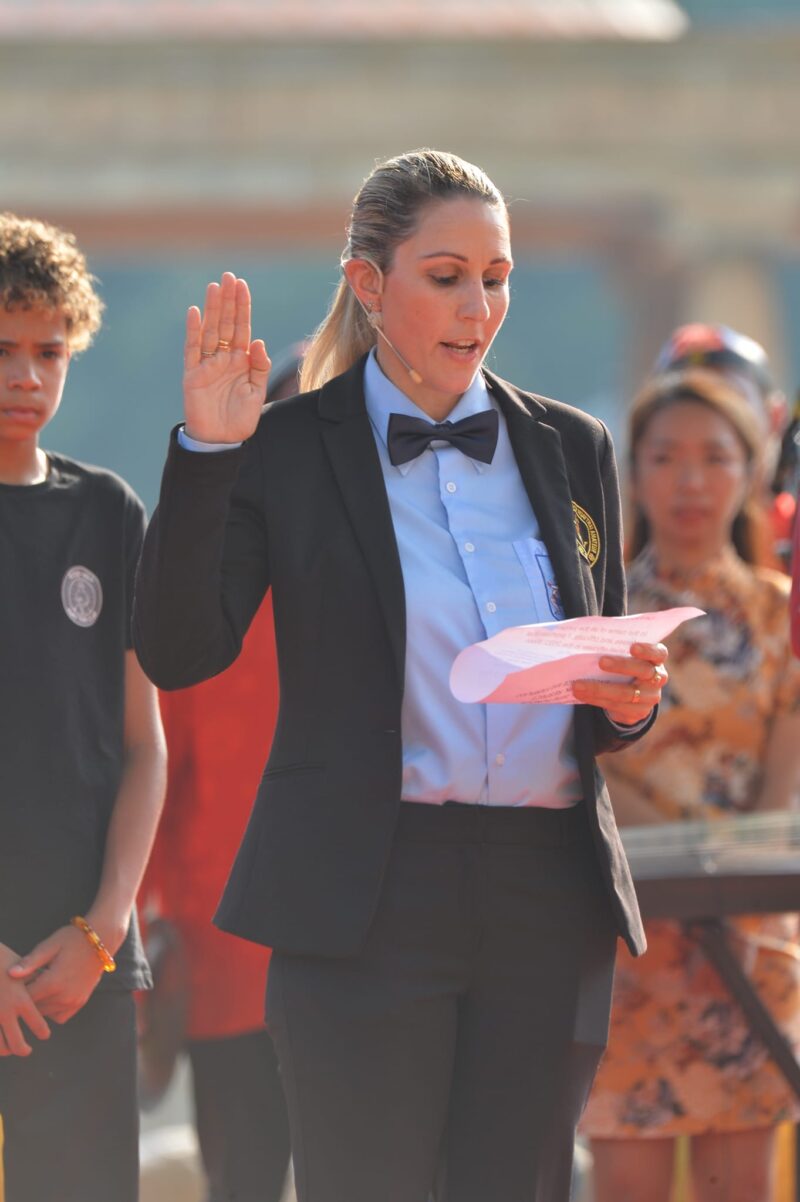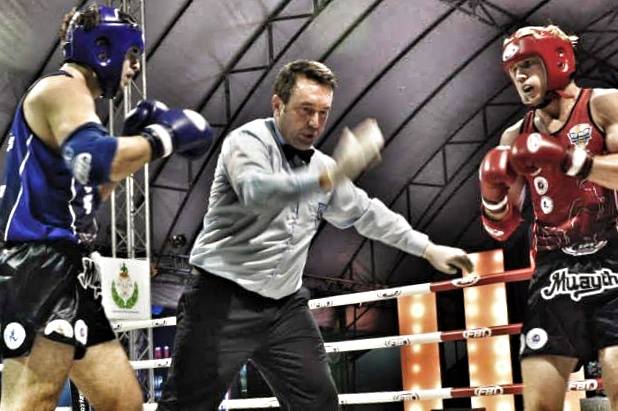 The referees and judges of IFMA are proud of the grassroots development, receiving the highest level of education and hands on training that is required to officiate at the national, continental and world level. As a growing sport and organization, we need to not only develop our athletes but also our technical officials in order to have sustainable growth overall. Educational R&J seminars at all levels are always conducted at IFMA events to ensure that officials are at the highest standard possible. This year, the 2023 IFMA World Championships welcomes over 50 technical officials committed to their journey in becoming ITO's recognized at the highest level.
The IFMA Family says thank you for all your hard work and dedication towards being ambassadors of fair play and excellence and keeping our athletes safe.