IFMA World Championships Sets New Record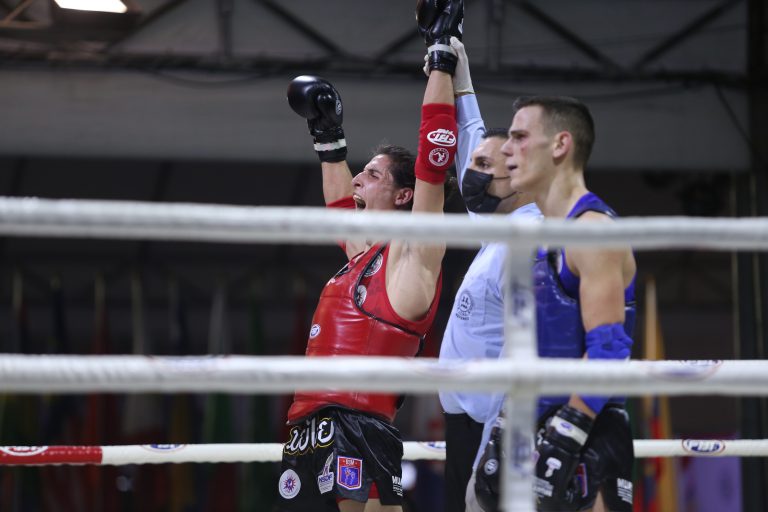 The Nimibutr Thai National Stadium was the battlefield for round 2 at the IFMA Youth and Senior championships 2021. A record of 150 fights took place in 3 rings for 11 hours straight. All 3 rings were telecasted live.
The day very much showcased the universality of muaythai in which the established muaythai countries of the home country Thailand, Russia, Belarus, France, Ukraine, Sweden and the list goes on… had some great wins but also some surprising losses.
It also showcased the IFMA development program in which countries like the UAE and the Kingdom of Saudi Arabia had important wins against established muaythai strongholds. The Pan and South American countries also showcased once again their growth in muaythai with Peru, Ecuador, Colombia, Mexico, Uruguay, Canada and the United States, booking athletes into the next round. 
The superstars could not beat the atmosphere when the IFMA youth stepped into the center of the ring especially in the 10 and 11 youth divisions where team GB, Russia, Thailand, Malaysia, UAE, Germany and so many others put on world class performances with the audience on their feet. 
Day 3 will be the medal day for the athletes who will win tomorrow, Many of them will enter the quarter final stage having a guaranteed medal if their hand is raised tomorrow in one of the 3 rings.
IFMA Athletes Commission Chair Janice Lyn stated that the quality of the fights very much goes back to the IFMA home training programs and the virtual events IFMA has done since the beginning of the pandemic to ensure the athletes keep  in physical and mental health. All athletes are in top shape and well-prepared and all of them have actually improved much more despite the difficult times of the pandemic.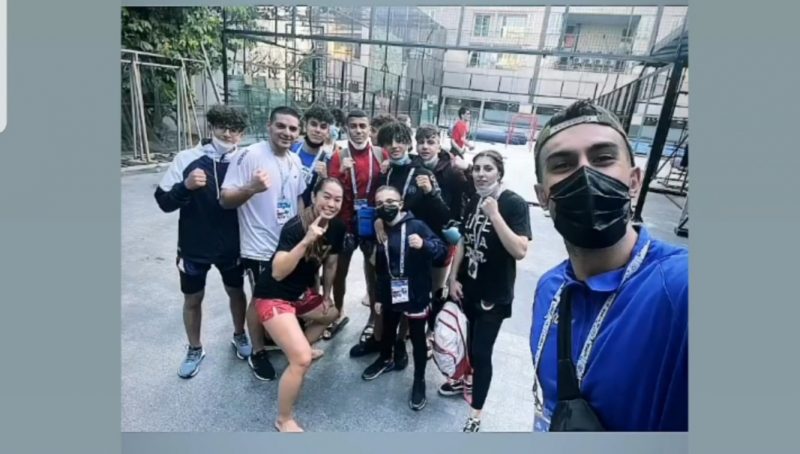 IFMA can be proud of this as it was the cooperation between the Athletes, Medical and Youth Commissions from the onset of the pandemic to plan and provide opportunities for athletes to hone and practice their skills
Having this event back with over 91 countries showcases the resilience the IFMA Family has and how the break has made IFMA even stronger.