Jimmy Vienot to Defend his WMC World Title against Chanajorn
On February 8th in Montbeliard, Jimmy Vienot will defend his WMC crown at Empire Fight against Chanajon PK Saenchai Gym from Thailand. Jimmy remains on top of his game in the sport despite the recent loss of his Lumpinee title to Sorcraw Petchyindee who he beat in the previous year to become WMC world champion. He is a 2 time IFMA gold medalist and has been in there with some of the best in the game including a notable win against Rafi Bohic.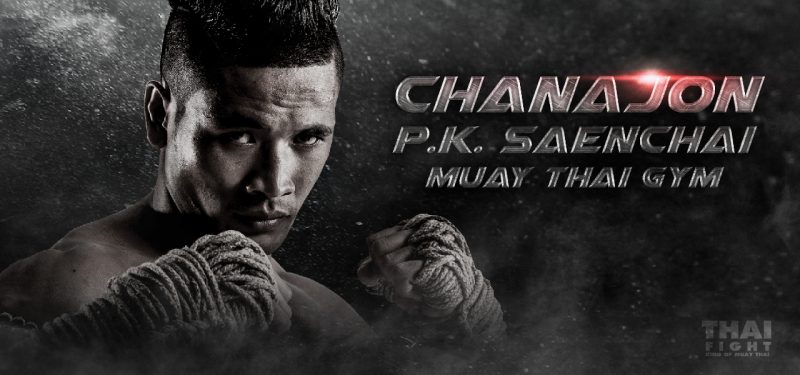 Stepping in to try and pry the belt from Jimmy's hands is no other than Chanajon PK Saenchai Gym from Thailand. Chanajon is a former Rajadamnuen chamion as well as Thai fight superstar and has fought the best in the game in at his weight. Chanajon and Jimmy met first in 2015 and again in 2017 both been very close fights but with Chanajon taking both victories.
The third part of the saga is sure to be explosive. Jimmy has grown from a boy to a man since his last two bouts against Chanajon and when asked who he wanted to defend his title against he asked for only one man.