KMTA Reboots Pro Muaythai Post Covid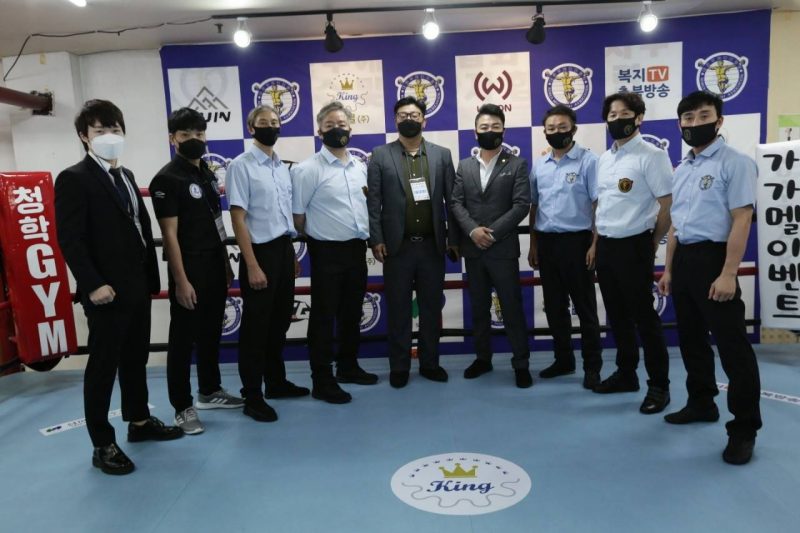 KMTA the sole governing body of muaythai in South Korea has officially restarted muaythai in the country and will begin the qualifying process for the upcoming IFMA World Championships and the World Games.
An evening of professional muaythai was held with the best of the best from the South Korean muaythai circuit to mark the occasion.
Representatives from the government and the National Olympic Committee of South Korea were present to cheer on their countrymen and take in the action.
The restart event was a massive success and now for the next 4 months the South Korean Muaythai Federation has 4 major events planned to ensure they have a minimum of 2 athletes for the World Games from the qualifiers.
Good luck to all the athletes in the upcoming events!