Peru and Trinidad R&J Seminar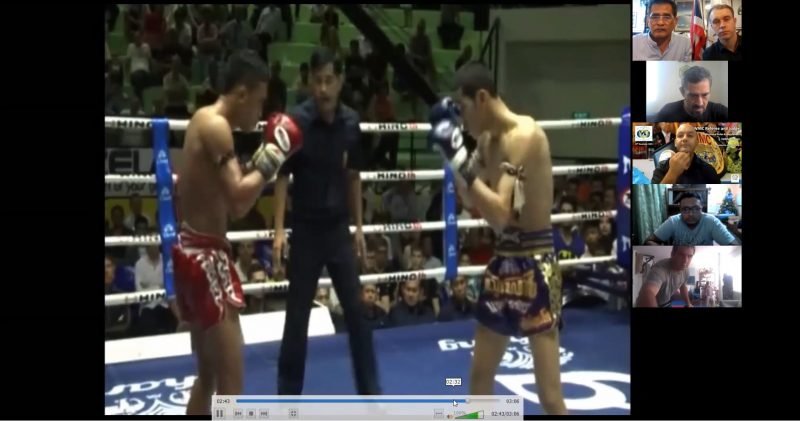 The Peruvian Muaythai Federation and the Trinidad and Tobago Muaythai Federation took part in a referee and judge masterclass led by some of the highest experts in the game last weekend. The course material was divided into 3 parts including the amateur (IFMA), Professional (WMC), and the newly formatted virtual championship rules.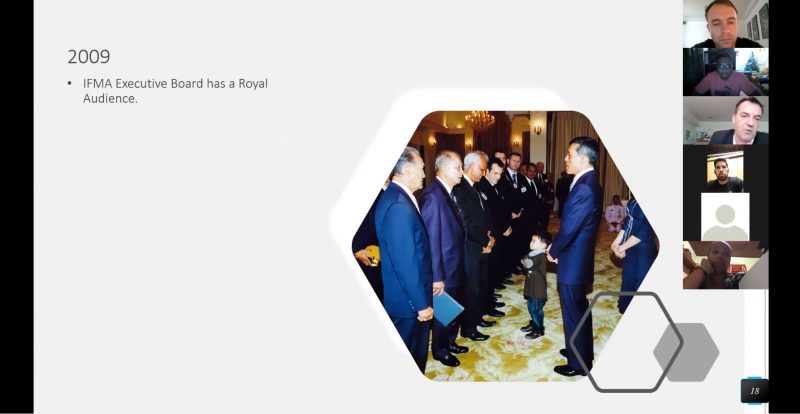 The seminar was opened by IFMA Director Charissa Tynan and IFMA General Secretary Stephan Fox. After a warm welcome to all participants, Stephan gave a detailed presentation on the progress of IFMA since the inauguration in 1993 to the provisional recognition from the International Olympic Committee in 2016 through to the present day and plans for the future.
Gunter Plank the Head of IFMA European International Technical officials was up next to brief the participants on the roles and responsibilities of being a referee before covering the newly finalised rules for the IFMA virtual world championships, a revolutionary rule set that was developed to allow athletes to compete from home during the Covid Pandemic.
The second day of the competition saw IFMA Senior International Instructor Ryan Rudkin take participants through the recently updated IFMA rules. The participants then had a chance to take part in an open Q&A session where questions could be asked and discussed in detail.
The third and final day focused on the professional rules (WMC) led by Ajarn Thanong, the Head of Technical of Lumpinee Stadium. Andrew Scott, the Sports Director for the WMC was on hand to translate some of the more complex rules from Thai to English alongside Ryan Rudkin who was present to discuss and summarise the differences between the amateur and professional rule sets.
The WMC and IFMA would like to thank Rodrigo Jorquera, Head Coach of the Peruvian Muaythai Federation and President of the Trinidad and Tobago Muaythai Federation, Rebecca Bhola for organising this historical event and helping to create our next generation of technical officials.