Sing Noi Promotions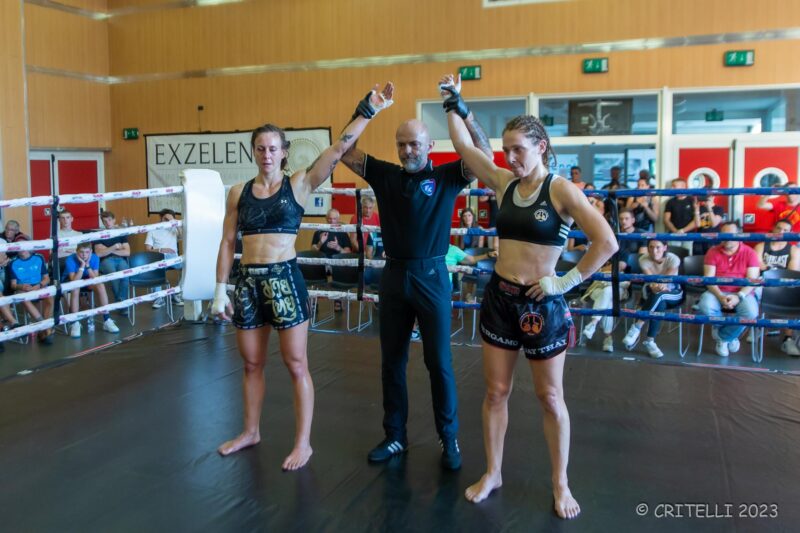 Sing Noi Promotions took place on Saturday in the city of Bolanzo, Italy with a fantastic turnout and some amazing muaythai bouts. The event entitled 'Fight Day" which was sanctioned by the WMC and IFMA featured some of Italy's finest up-and-coming prospects as they went head-to-head to establish local bragging rights.
The event featured both female and male fights ranging from the elite level to c-class bouts to help establish the grassroots level of muaythai in Italy. The bouts did not fail to disappoint with great heart and skill shown by all the competitors.
IFMA Executive Board Member and WMC Representative of Italy, Davide Carlote stated that the future looks bright for Italian muaythai. Events such as these, help to build the stars of the future and contribute to the grassroots development programme of the Italian Muaythai federation.