The Muaythai Against Drugs Campaign
The Muaythai Against Drugs (M.A.D.) campaign was created by the WMC in a bid to encourage people to become addicted to muaythai as opposed to falling victim of drug abuse.
The campaign began in 1999 and was established under the direction of H.E. General Pichitr Kullavanijaya and in cooperation with IFMA. One of the general's mottos is "Using Muaythai to help the young is our main goal."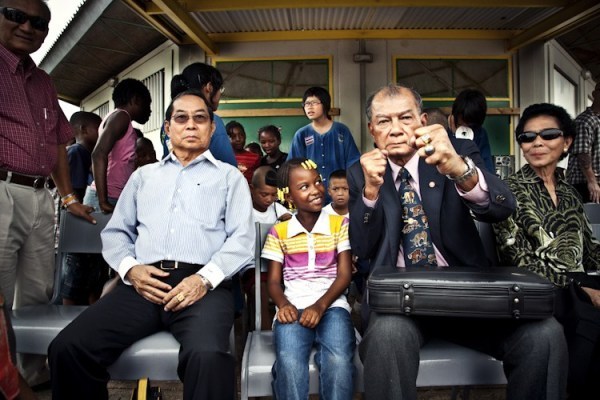 The campaign began in Bangkok where every Saturday children and adults from impoverished areas would gather at 6 locations across the city to learn muaythai and maintain fitness as a way to combat the allure of drug abuse which is prevalent in many slums throughout the world.
The message is simple 'drugs are for mugs', exercise provides a healthy body and mind and through sport young people have the opportunity to take part in competitions and travel to places they might only have dreamed of.
Since the inauguration of the Muaythai Against Drugs, the campaign has spread to many countries across the globe.
Sport drives the spirit of fair play, and it unites people globally. Thanks to this initiative, M.A.D. programs have been successfully established in WMC's member countries.