Turkish Youth Championships in Full Swing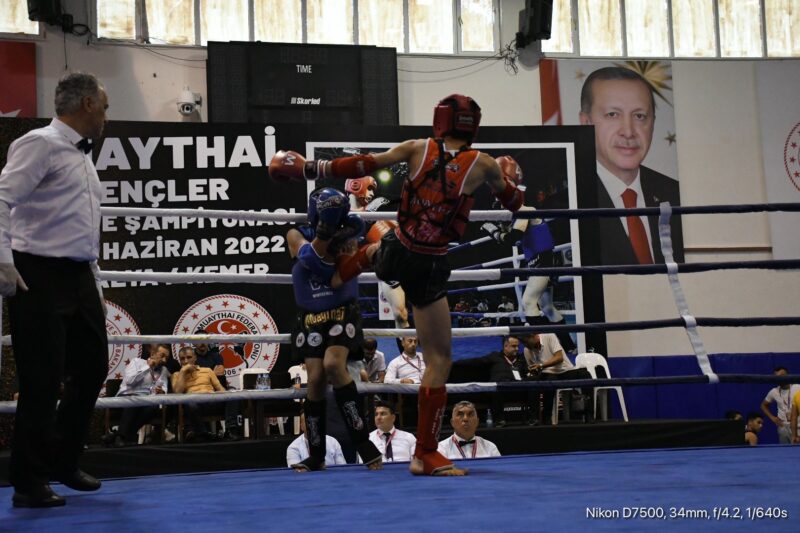 The Turkish Youth Muaythai Championships are currently taking place in Antalya from the 10 to the 16th of June with over 700 athletes competing in the 6-day event. The Turkish Muaythai Federation is the sole federation of IFMA recognised by the National Olympic Committee of Turkey and the Sports Ministry.
Turkish muaythai believes in youth development which is now showing fruits at the adult level as one of the leading countries at the last championships in Abu Dhabi. Turkey hosted the European championships this year and is also hosting the University Combat Games in a matter of months.
The opening ceremony was a grand spectacle with many VIP's in attendance including the Provincial Director for Youth and Sports, Izzet Tekeli, and the Kemer District Youth and Sports Federation Director, Mustafa Ozkaynak.
The Turkey Youth Championships is the national qualifier for the upcoming IFMA Youth World Championships in Malaysia in August.
The number of youth athletes reflects Turkey's youth development programme and it is important that every IFMA national federation does proper qualifications for both the youth and senior championships.
Turkey will send one of the largest teams to the upcoming Youth Championships in Malaysia in August.