Youssef Assouik Becomes the New European Champion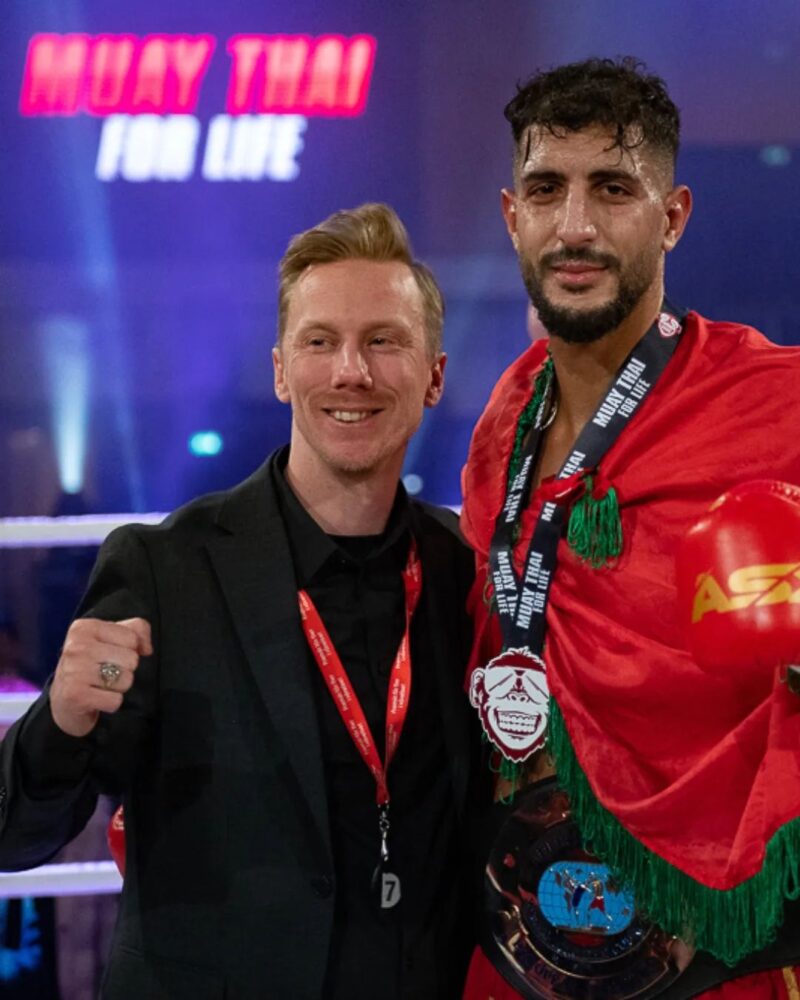 It was a night to remember in Malmo, Sweden on Friday as Muay Thai for Life 4.0 delivered on all fronts. Lingnoi Promotions put together another spectacular card comprised of international superstars alongside local heroes sanctioned by the WMC and the Swedish Muaythai Federation.
It was all eyes on the main event as Youssef Assouik representing Denmark and Morocco went face to face with Nicolas Mendes from Spain for the WMC super middleweight title (76.19Kg). The fight was entertaining from the first bell with both fighters giving it their all to an electric crowd.
After 5 hard-fought rounds, the judges gave the win to Youssef by way of a unanimous decision in what was a well-deserved win.
Congratulations must go to promoter Patrick Thomsen for putting together another world-class event and we look forward to the next one.