And then there was 148…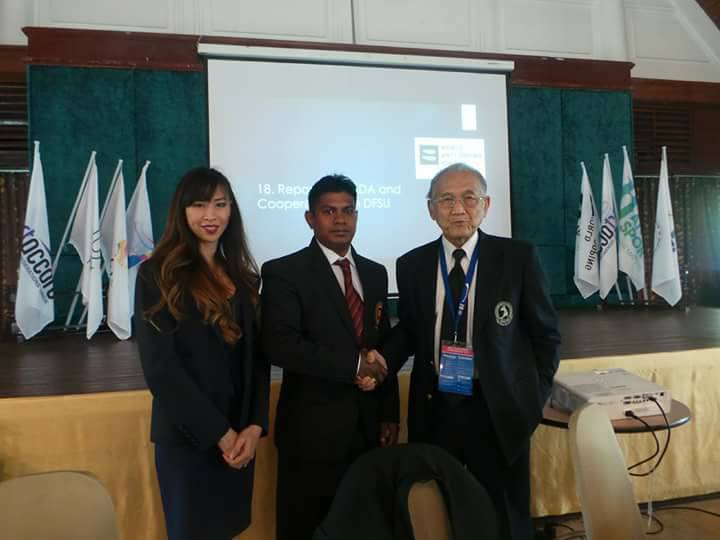 IFMA now has 148 national federation members recognised by their highest sporting authority and or National Olympic Committee. Sri Lanka is one of the federations that just got fully recognised by their National Olympic Committee and this is very much due to the successes of the federation under President Asoka Jayarathna.
Sri Lankan Muaythai has done outstanding youth development work and was one of the most successful countries at the IFMA Virtual World Championships, also representing Sri Lanka in the United Through Sports World Youth Virtual Championships.
This is a perfect example of how during the pandemic the development work must continue as we must ensure that our athletes are engaged in activities. We would like to congratulate the Sri Lankan National Federation for this important step and then the Sri Lankan Olympic Committee for recognising muaythai.