IFMA Athletes' Commission Chair, Janice Lyn, Joins the ITA Education Ambassadors Team
IFMA's zero tolerance for doping is a top priority. IFMA's efforts are focused on prevention through detection and deterrence and certainly one of the key missions is to ensure proper education towards the athletes and athlete support personnel.
Since 2017 ITA has been established as an independent organization specialized in managing anti-doping programs. IFMA signed an important MoU with ITA in 2018 and since 2019, has worked in the following areas supporting with:
Risk assessment and TDP's continuous update
RTP athletes' whereabouts and whereabouts failures management
OOC testing administration
Athletes Biological passport (steroidal module) management
Education
On-demand Results management and TUEs administration.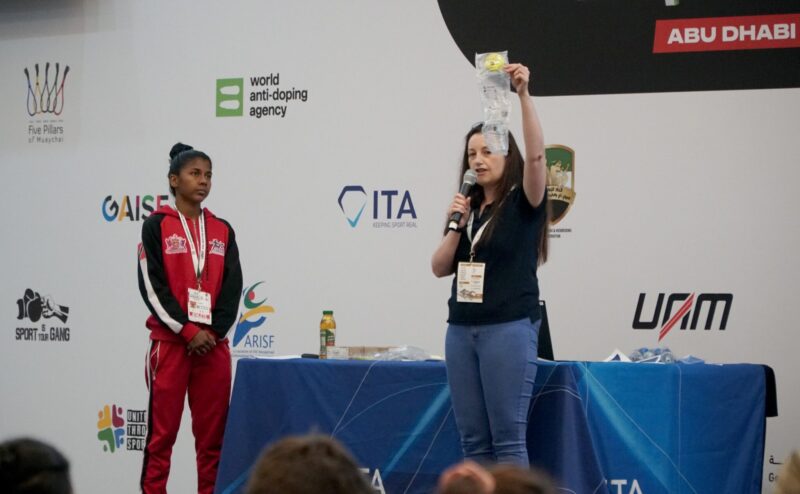 IFMA is proud of their Athletes' Commission, an elected body which serves as a link between the athletes and the IFMA Executive Board to ensure that the athletes continue to be the heart and soul of Muaythai and IFMA.
Janice Lyn, former world champion, has been elected to Chair the IFMA Athletes' Commission since 2017 and has been an important representative of IFMA in the Athlete 365 movement and the WADA Annual Symposiums. Janice has held seminars around the globe representing the IFMA Athletes' Commission and working closely with ITA promoting clean sport and healthy living.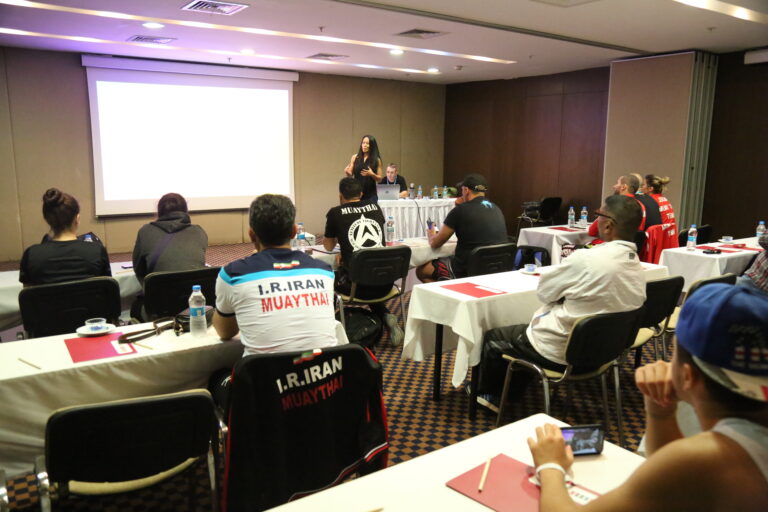 IFMA is proud that Janice Lyn has been one of the 10 carefully selected ITA Education Ambassadors who will join the current group of ITA educators delivering educational services for international federations and major event organizers. See the full story here and to meet the new ITA Ambassador Team here.
IFMA would like to congratulate Janice and we are proud that IFMA's clean sport policy could not have a better ambassador.