WMC India Kick Starts 2023
WMC India got off to a good start to 2023 by completing one of the biggest event ranking series yet to date on its 10th edition. The show featured a full roster of India's finest athletes, all vying for a place in the official WMC India rankings.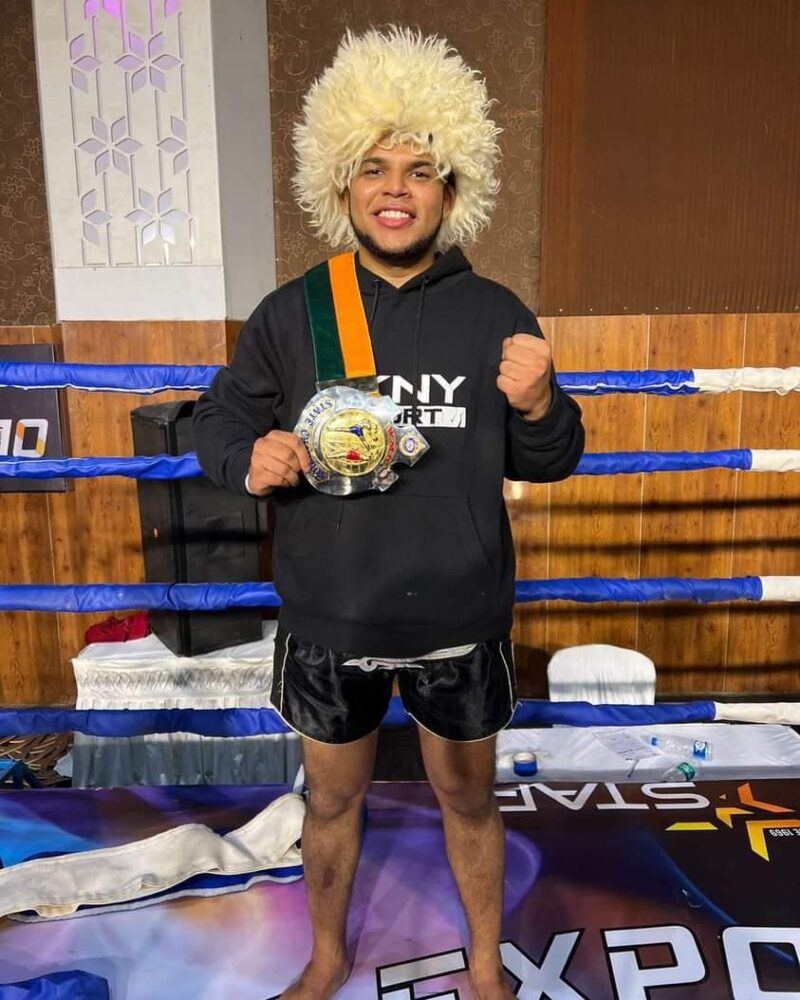 The main fight of the evening was for the WMC state title belt fight between Aniket Pantji and Asim Dayani. Asim and Aniket's title fight went the distance of five rounds and was unanimously won by local hero Asim Dayani. Both fighters put on a great show, blending in with the crowd until the final moments of the round.
In the Series 10 Rankings, Chief and Promoter Balkrishna Shetty announced three divisions of fighters for Division A, a group of professional fighters who are already ranked in the WMC and have a consistently impressive record. According to Balkrishna Shetty, A Division fighters will be paid in full for each event they fight.
Division B fighters fight in a pro-am format, building experience conditioning and records to ensure they are fully prepared to face their challengers when they enter the top division.
Division C is for beginners. In Division C, safety equipment and fighter safety are top priorities as we build the next generation of great fighters.
The Madhyapradesh Muay Association will host the next WMC Ranking Series 11 and a Western India Title Belt event on the 3rd, 4th, and 5th of February. In this event, fighters from all three divisions will compete in three different formats to become the pride of the state. By introducing divisions it will help the promoter give the right match-up to the fighters and we will be able to keep our fighters safe and also it will give our fighters a goal to look up to says WMC Promoter Balkrishna Shetty.