A New Champ is Crowned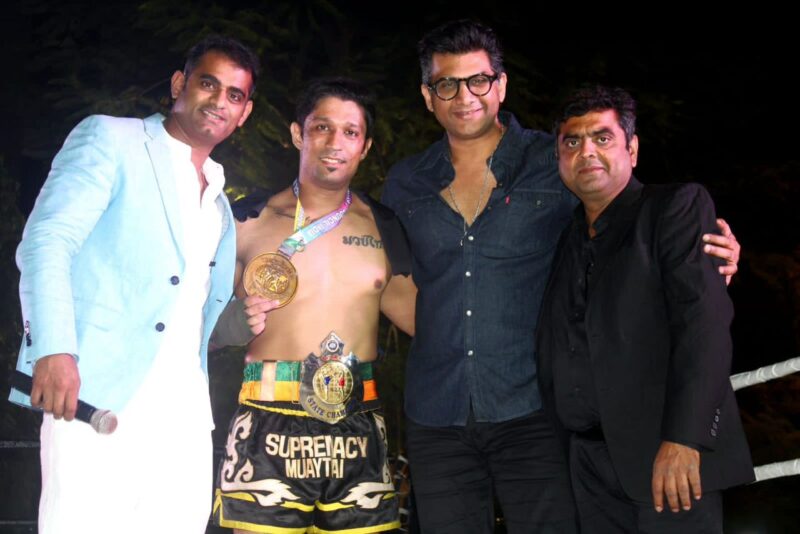 Lionel Hupping was crowned the maiden WMC state title of West Bengal last weekend. This was the fourth edition of a state title belt of WMC India, this time in the city of Kolkata. The event was a grand success and now WMC India has the first-ever West Bengal crowned state title winner.
Arti Khatri a veteran fighter faced a tough challenger from Manipur in the co-main event and Homeshwari took back the first win of the WMC event for the Manipur state. WMC India is going to organise the 1st East India title soon to encourage the northeastern Muaythai athletes which will also help to promote and upgrade the East Indian MuayThai athletes.
Congratulations to all involved on another amazing event!