AFC a Roaring Success!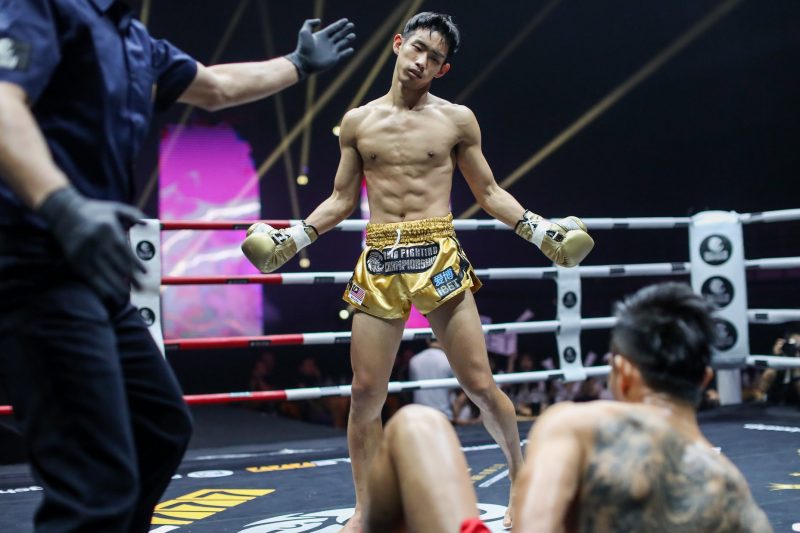 Saturday the 21st September in the vibrant city of Kuala Lumpur Malaysia saw the second installment from the Asia Fighting Championship. The event which is sanctioned by the WMC plans to do events across Asia and showcase the best athletes from the region.
The Axiata Arena was the venue for the evening which hosted a gala for all the VIP's and saw the stadium packed out with muaythai fans both local and international. Following the event fans waited outside to try and get photos with their heroes of the evening.
The best WMC and IFMA athletes were chosen for the event and what a show they put on as the stadium was alive with cheers especially for the home grown Malaysian athletes.
With the first event been in Singapore and the second in Malaysia the AFC team are now in talks to put on shows in Jakarta and Macau with a promise to return to Malaysia shortly following the massive success. The WMC would like to thank AFC for putting together an amazing show as we we look forward to the next one.