Arab Federation Organises Virtual Workshop
An R&J virtual seminar was held on the 28th, 29th, and 30th of July in the UAE with over 17 countries and 160 Referees and Judges participating in the Arabic speaking muaythai workshop. The event was organised by IFMA, FAMA and the Arab Muaythai Federation to update each and every participant on rule changes and also on the upcoming virtual muaythai championship.
The workshop was coordinated by the UAE Muaythai Federation and led by the Vice-President of IFMA's R&J Committee, Gunter Plank and Head of UAE's R&J Committee Omar Al Marzooqi.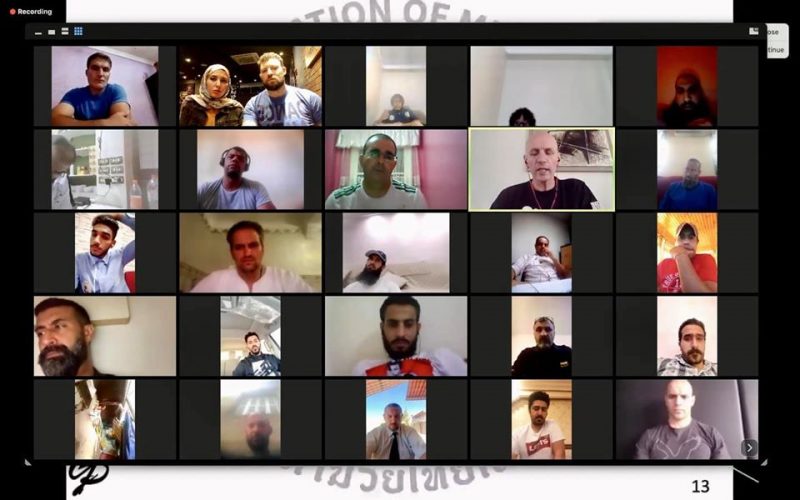 His Excellency Abdullah Al-Nyadi, President of the Arab and Emirati Union of Muay Thai and the Vice President of the Asian Federation stated that we are all affected by the pandemic but we also must take this opportunity to use the virtual platform to continue to advance and educate. The IFMA virtual world championships is turning crisis into opportunity to ensure that all countries continue to practice a healthy lifestyle and the important cultures of muaythai as a traditional artform.