Arab Muaythai Federation General Assembly 2023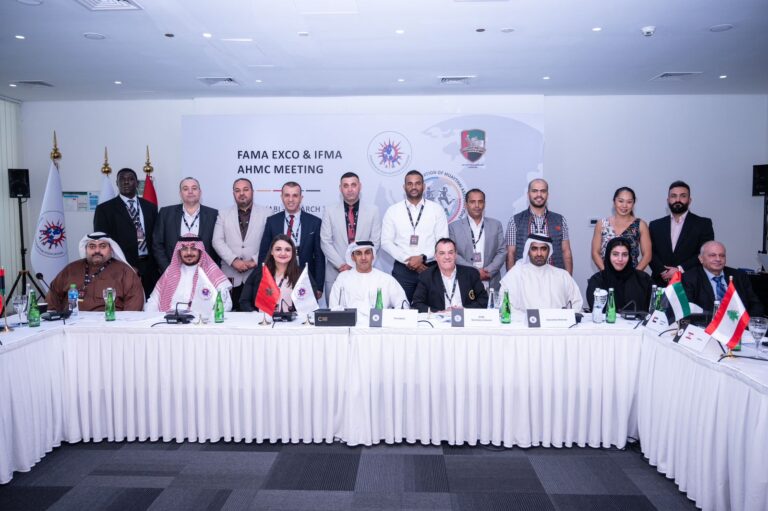 Abu Dhabi was the place where some 20 Arab Muaythai nations convened for the 2023 Arab Muaythai Championships and General Assembly. H.E. Abdullah Neyadi, President of the UAE Muaythai Federation opened the meeting and thanked the members for working together in solidarity towards common goals.
The event calendar for the next 12 months was discussed with the highlight being the upcoming IFMA 30 Years Celebration and Senior World Championships in Bangkok to ensure that all Arab member countries will participate in record numbers.
IFMA General Secretary a special guest at the meeting, congratulated the federations for their work over the last 3 years, especially throughout the pandemic. The Arab Muaythai Federation will continue to work closely with IFMA as an IOC-recognised organisation.