Bùi Yến Ly: Thank you IFMA
Bui Yen Ly needs no introduction to the world of muaythai. She is an IFMA World Champion, Asian Champion and she is looking forward to proudly represent her country, Vietnam, for the upcoming 31st SEA Games in Hanoi, Vietnam and The World Games in Birmingham, USA.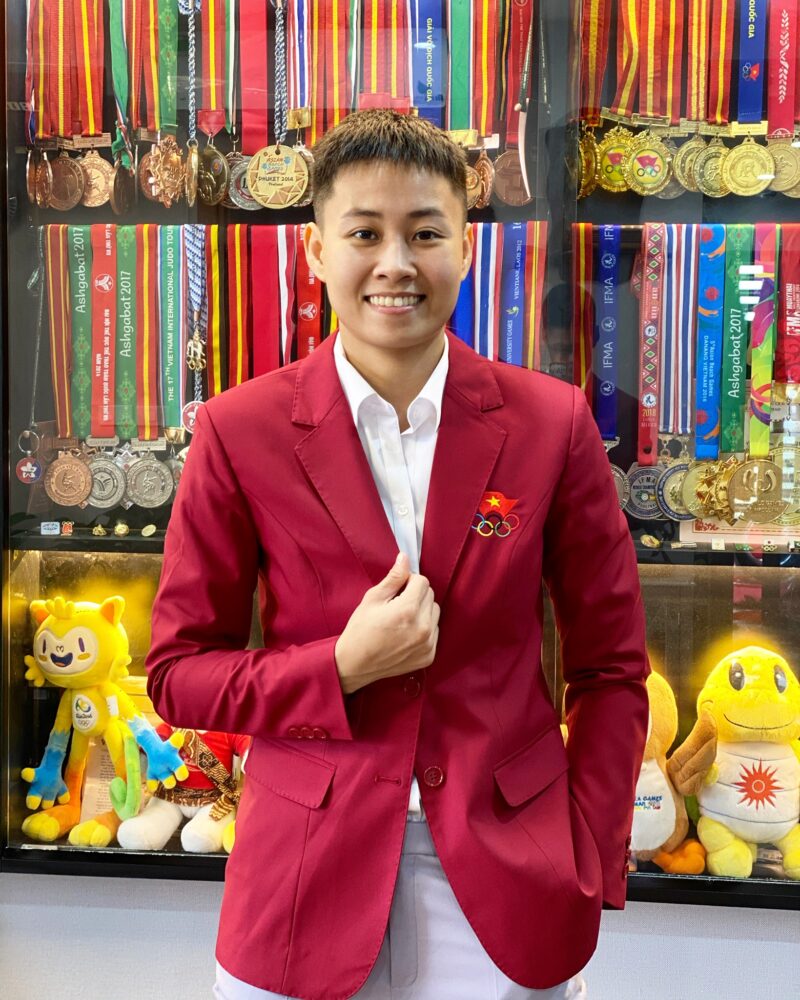 "The 17th of May will be a proud moment for me as I will be walking into our National Stadium being part of the flag parade for the Opening Ceremony of the 31st SEA Games wearing my country's flag and National Olympic Committee logo. This is a dream come true. For me, the journey will continue three weeks later at The World Championships in Abu Dhabi and one month later, I will represent Vietnam and certainly myself at The World Games in Birmingham, Alabama, USA.
I understand that IFMA is the hardest form of competition. To win the IFMA World Championships, you have to compete five times in a week. The same will go for The World Games and The SEA Games. To get there, I have to qualify.
This is why I am grateful to IFMA for the opportunities as the sole recognized world body that can provide such an opportunity to walk into world-class opening ceremonies with 40,000 spectators giving you a standing ovation, to receive government funding for your training and competition, to travel the world, to countries like UAE, United States of America, Morocco and certainly, the Motherland, Thailand and the list goes on.