Congratulations Ajarn Thanong
We would like to congratulate Ajarn Thanong Poompanich for his appointment as the new chairman of Lumpinee Stadium. Thanong is legendary in Thailand and the muaythai world and has been part of the IFMA and WMC family for many years. He is an outstanding muaythai practitioner and also one of the most efficient technical officials in the world. He has been voted referee of the year in Thailand multiple times.
He has officiated at many IFMA and WMC events around the world, been part of many technical workshops planning world class international events as well as being the workshop director for all the virtual technical professional seminars during the pandemic.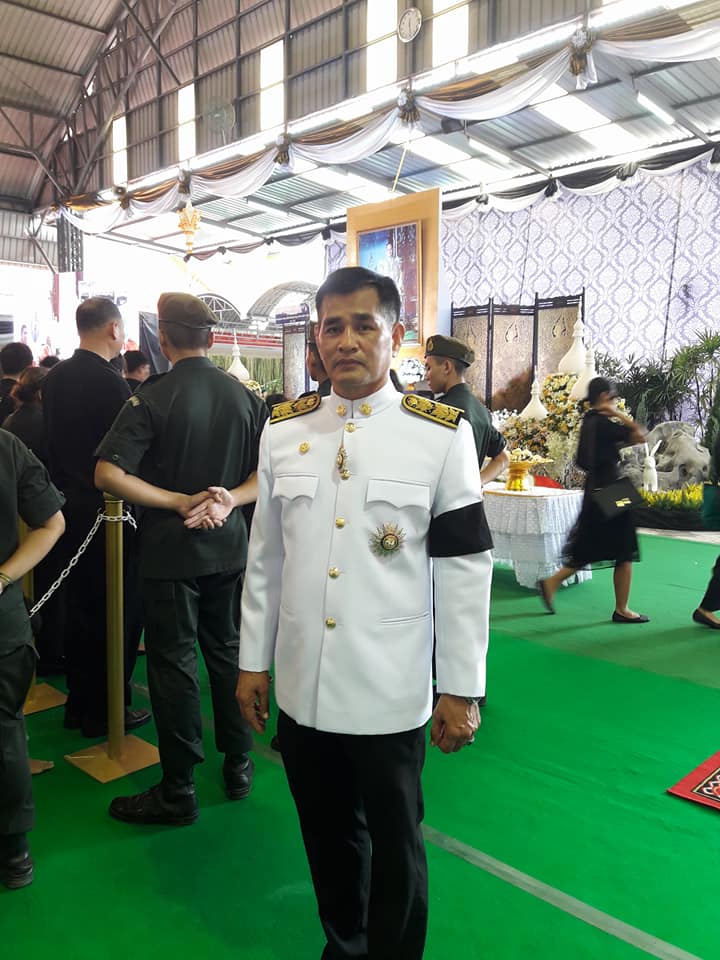 Congratulations to Ajarn Thanong and we are looking forward to a continued cooperation to ensure fair play and the well-being of the athletes.