IFMA attending the 2011 SportAccord Convention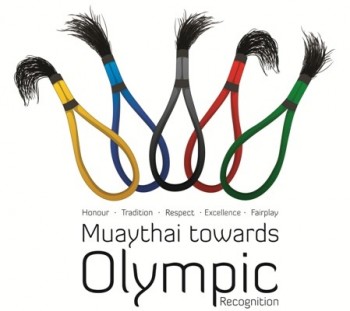 IFMA – Our sister organisation that governs the amateur side of Muaythai will shortly be attending the SportAccord Convention in London, UK.
While there they will be gathering support for Muaythai, as well as representing Muaythai in-front of many of the leading sporting organisations and committees, including the International Olympic Committee (IOC).
This is a very special year for Muaythai to attend as we will be furthering our bid to become one of the few World Recognised Olympic Combat Sports, and our inclusion in the Olympic Games.
If you wish to lend your support to the IFMA team, please go to the WMC Facebook Page and leave a comment.
Tags: IFMA, IOC, SportAccord, UK