IFMA WORLD CHAMPIONSHIPS OPENING CEREMONY
Athletes from 91 countries proudly marched in the national stadium of Bangkok, Thailand for the opening ceremony of the IFMA World Championships 2021.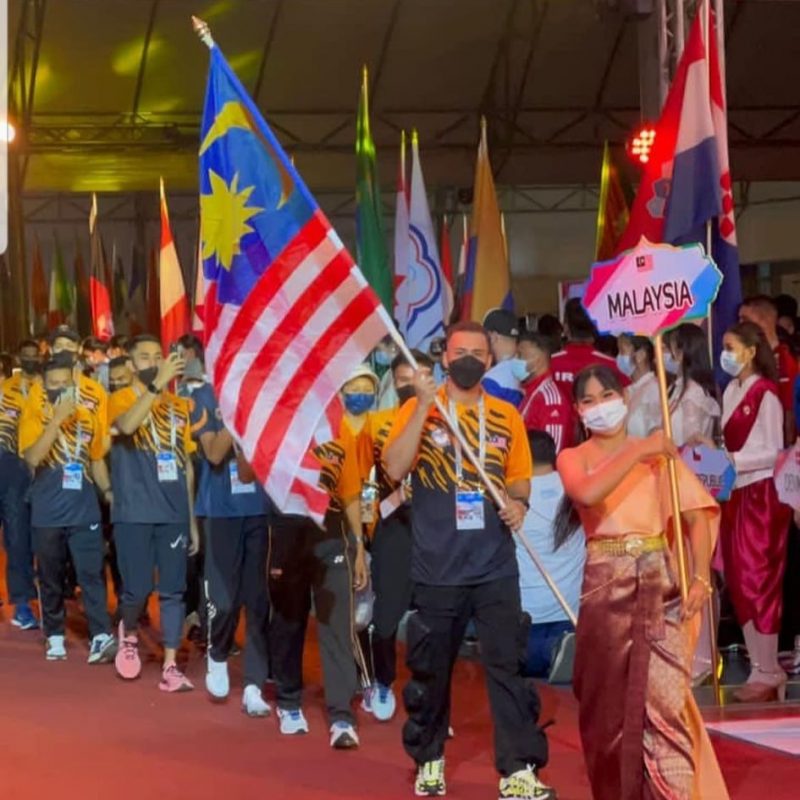 A standing ovation was given to the first 2 teams the IFMA Refugee Team, Team Afghanistan and certainly Team Thailand.
IFMA President Dr. Sakchye Tapsuwan praised the IFMA community for their resilience during these challenging times and that Thailand is proud to have been given the rights to host the 2021 World Championships in celebration of the if His Late Majesty King Rama 9 birthday and IFMA's full recognition by the IOC.
Representatives from over 30 Embassies and Consulates welcomed their teams, wishing them luck for the week ahead.
The opening ceremony was followed with a cultural show taking the audience back thousands years in time to the present, promoting the five key pillars of Muaythai,  Tradition, Respect, Honour, Excellence and Fair play.
The IFMA world Championships 2021 is officially open.