iGLA Heads to Italy
The Olympic Centre in the historic city of Rome, Italy was the venue for the iGLA instructors course on the 2nd 3rd and 4th of November. Ajarn Sawaeng and Ajarn Somnuek are 2 of the leading instructors within Thailand in both Muaythai and Muay Boran and flew to the countries capital to share their wealth of knowledge.
The first day covered the academic side of the iGLA system with focus on the way the website can be operated including accessing the iGLA instructional videos and also as an instructor how to order certificates when the time comes to grade their own students.
Once the theory side was out of the way it was onto the training facility to cover all physical aspects from correct warm ups to specific techniques and how and what to look for when grading students.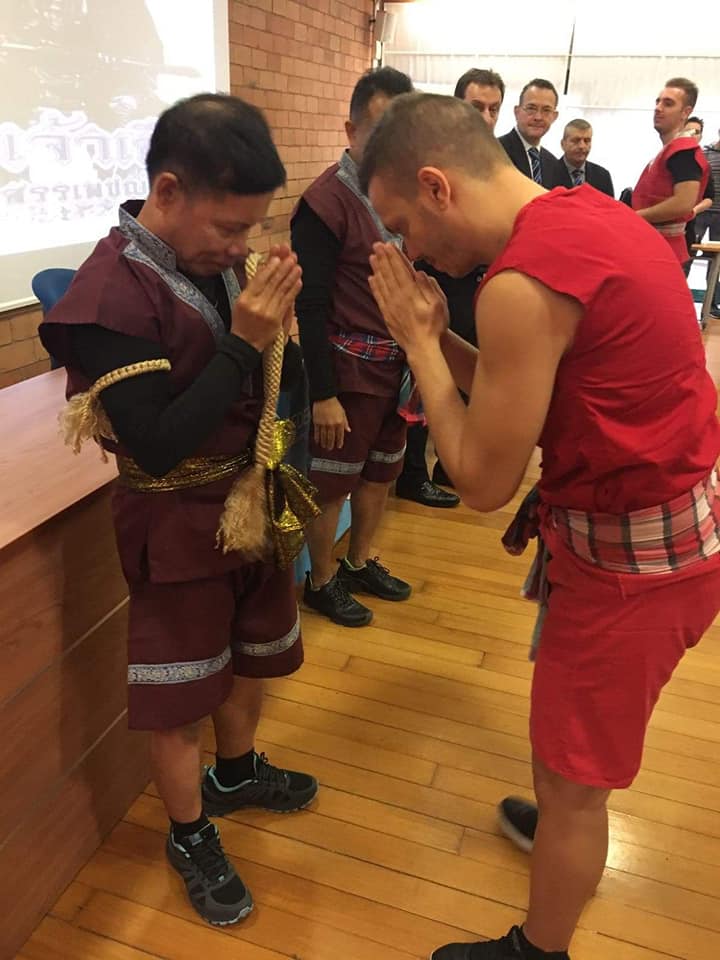 On the final day of the course came a graduation ceremony for successful participants where the Ajarns presented the certificates and also made time to make some photos to commemorate this auspicious occasion.