UMAI Khan Seminar: A Massive Success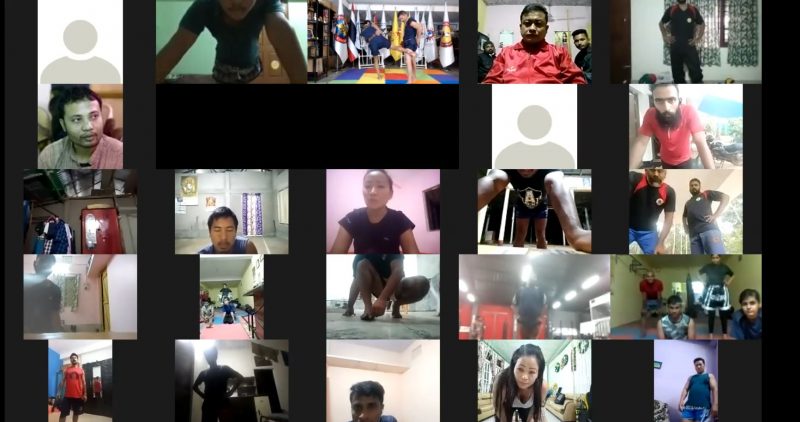 History was made this weekend as the United Muaythai Association of India (UMAI) hosted the largest Online khan seminar to date with IFMA from the international headquarters in Bangkok.
A total of 130 participants from states all across India took part in the seminar which was led by two of Thailand's highest masters, Ajarn Chao and Ajarn Id.
Students took part in the seminar from their own homes and gyms and were able to receive one on one feedback from the Thai Ajarns.
The WMC and IFMA would like to congratulate all students who successfully passed their higher khan exams.