Motorcycle Superstars Train Muaythai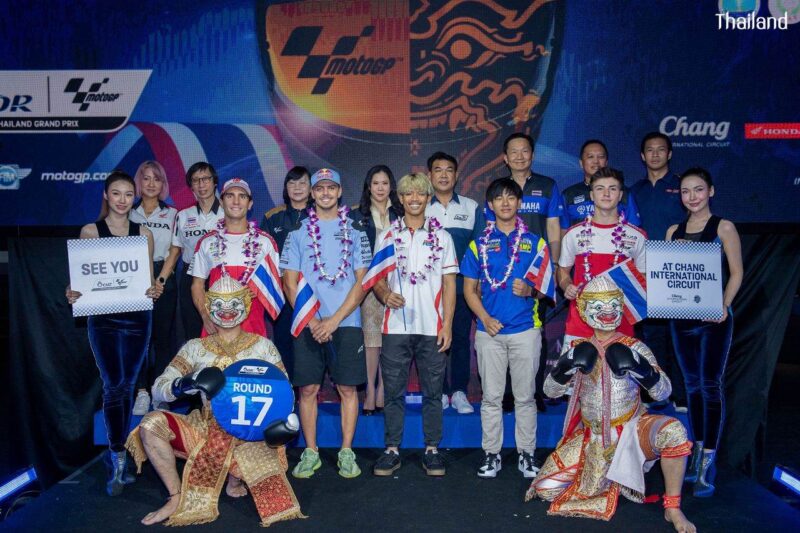 The Moto GP, Thailand 2022, back with a big bang.
The Thailand Grand Prix took place from the 30th of September until the 2nd of October in the beautiful city of Buriram.
FIM, the world sanctioning body for motor racing like IFMA for muaythai, both of them Olympic recognised sports certainly shook hands to continue their cooperation not only inside the Olympic family but also to promote muaythai.
A special training session took place where all the motor-racing superstars took place in a cultural training session to honour Thailand's national sport and the continued cooperation between FIM and IFMA.
Thank you to all the inspiring drivers taking back some muaythai memories.