Muaythai: Full Inclusion at World Combat Games
The World Combat Games brings together the world of recognized martial arts at the elite level who will see the best of the best coming together in the spirit of respect, honor, excellence, tradition and fair play.
Muaythai will have full inclusion and will participate in 5 disciplines: the elite combat division which will see the most outstanding IFMA athletes which have qualified for 2 years from the most prestigious events such as the IFMA World Championships to the World Games to the European Games and many more to earn their place in the new and exciting round robin format.
IFMA, since its inauguration, has protected and promoted muaythai as a cultural art form and this is why Wai Kru and Mai Muay disciplines are full medal events.
Promoting muaythai for "Every Body" has been IFMA's campaign for 20 years and now it is paying off, as IFMA's para and special disciplines will make a historical debut in Riyadh.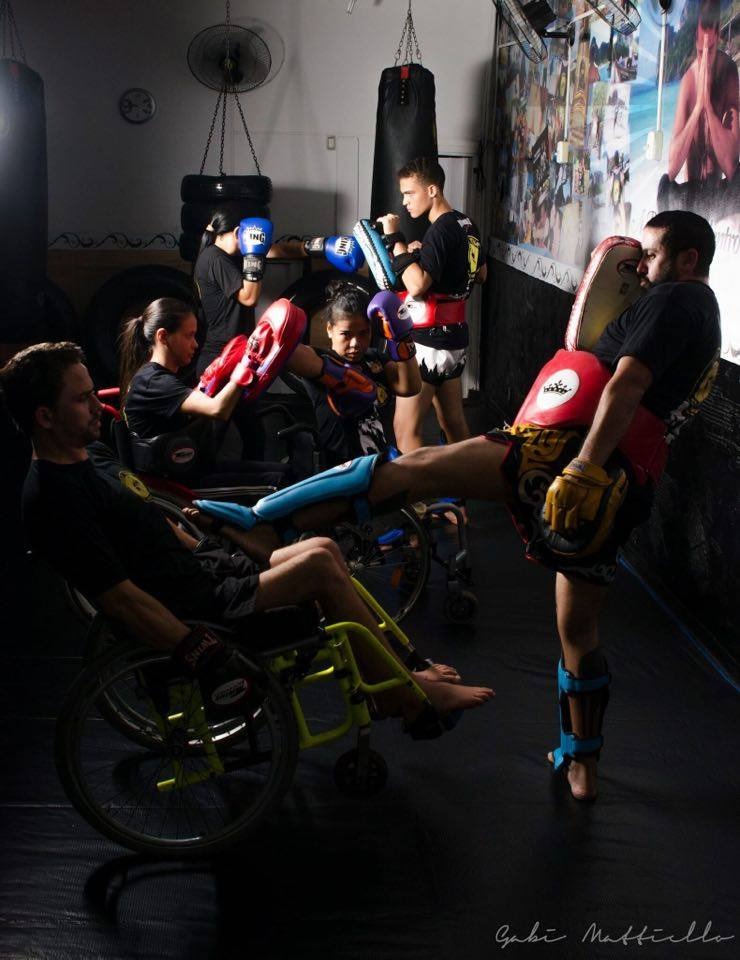 IFMA has been working close with the International Olympic Committee, International Paralympic Committee and Special Olympics International to integrate non-discrimination, equality and inclusion at every level and every step forward.