Muaythai Goes Mainstream in Sri Lanka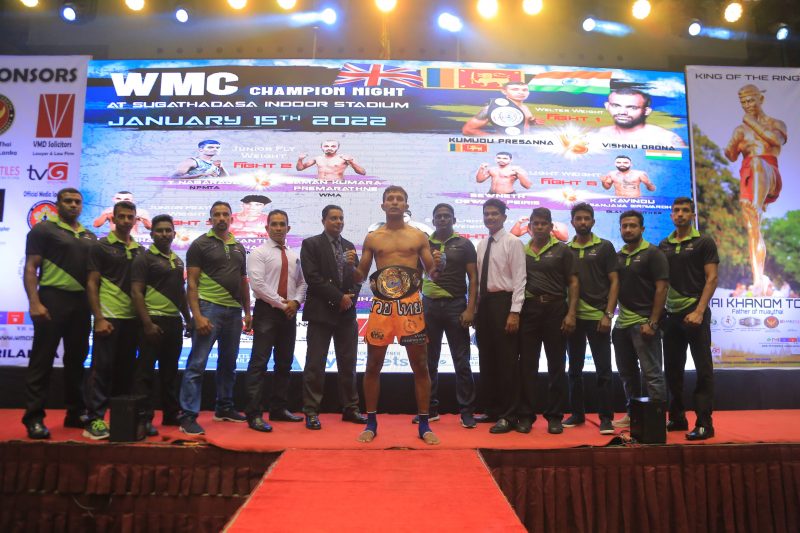 Sri Lanka Muaythai which is fully recognised by the Olympic Committee had another important event. The Sri Lankan Muaythai Federation which is under the presidency of Asoka Jayarathna received a special reward for the Most Outstanding Team of the 2021 IFMA Virtual Championships at the World Championships, 2021 in Bangkok.
The event was an important promotion to continue the elite athlete's development in Sri Lanka and also to promote the close cooperation with the motherland Thailand and IFMA the world governing body for muaythai.
His Excellency Mr. Poj Harnpol, Ambassador of Thailand to Sri Lanka was there to represent the Kingdom of Thailand and acknowledged the work and grass-root development Sri Lanka and the National Federation is doing and also enhancing, and promoting Muaythai as a cultural art form.
The event comprised of several Muay Thai related activities, namely Wai Khru ceremony and a Muay Boran demonstration, as well as seven Muaythai fights. The main fight of the evening was between Kumudu and Vishnu for the WMC Sri Lankan title set at welterweight with Kumudu emerging as the victor.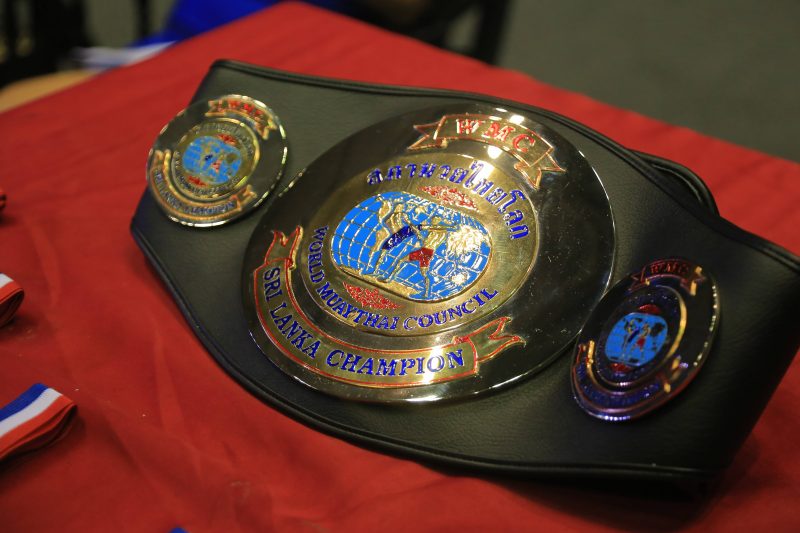 President Asoka thanked the Royal Thai Government and the Embassy for their ongoing support which will benefit not only Muaythai but all sports in Sri Lanka. He outlined again the important safety measurements and Sri Lanka's national federation zero-tolerance against doping and the close cooperation with IFMA and WADA.
Sri Lanka is looking forward to more national events and staging international events to ensure Sri Lanka's development towards the highest level.