Royal Thai Consulate Cup Delivers on all Levels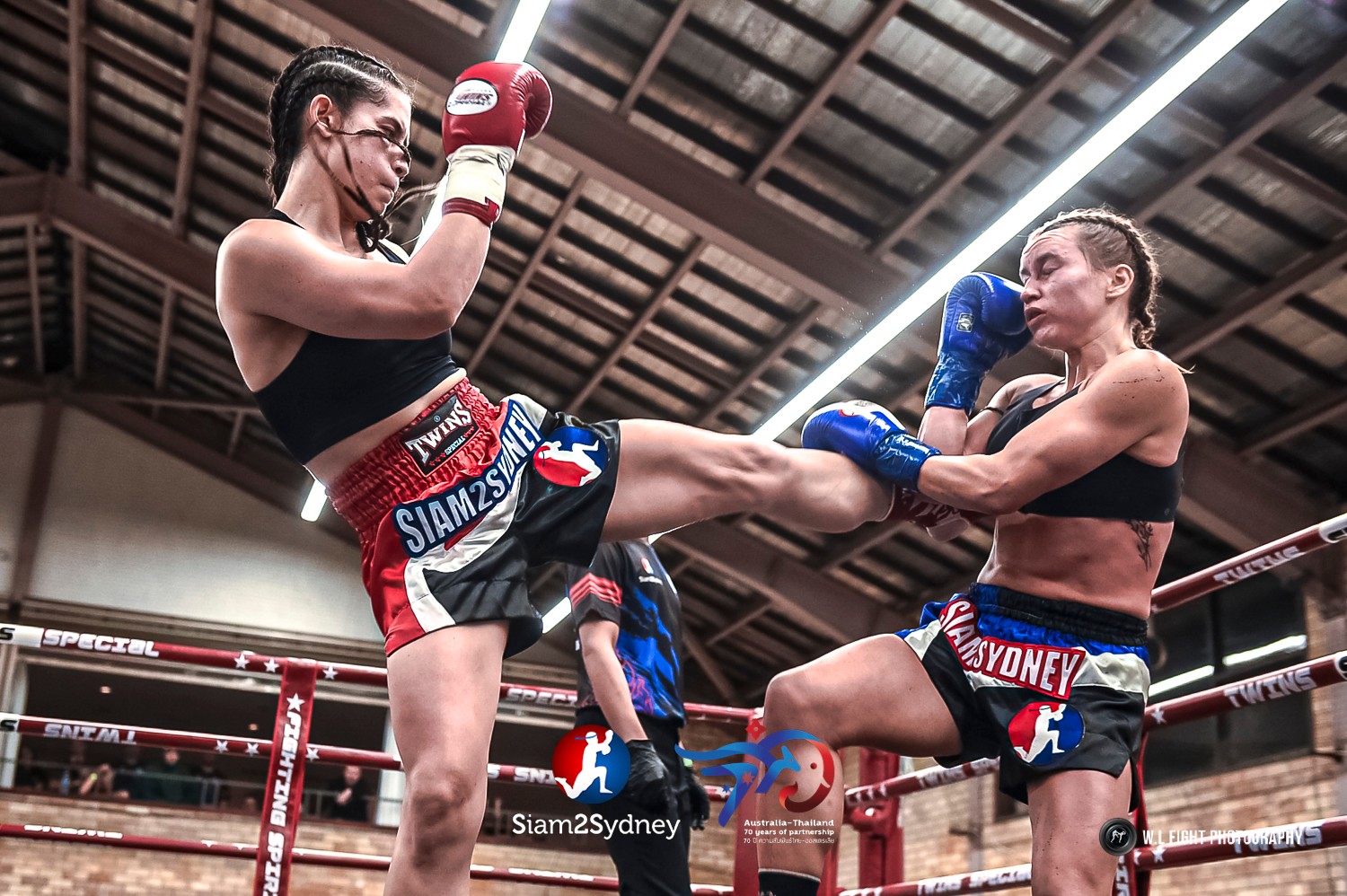 The event was put together to celebrate 70 years of Thai/Australian relations and also served as a talent scout for new fighters.
Attending the event and representing the Thai Consulate was Deputy Consul-General Khun Charlie Garnjana-Goonchorn who presented the awards to the winners.
From all at the WMC we would like to congratulate the full team at Siam 2 Sydney for putting together another world-class event.