RWS World Series Superfight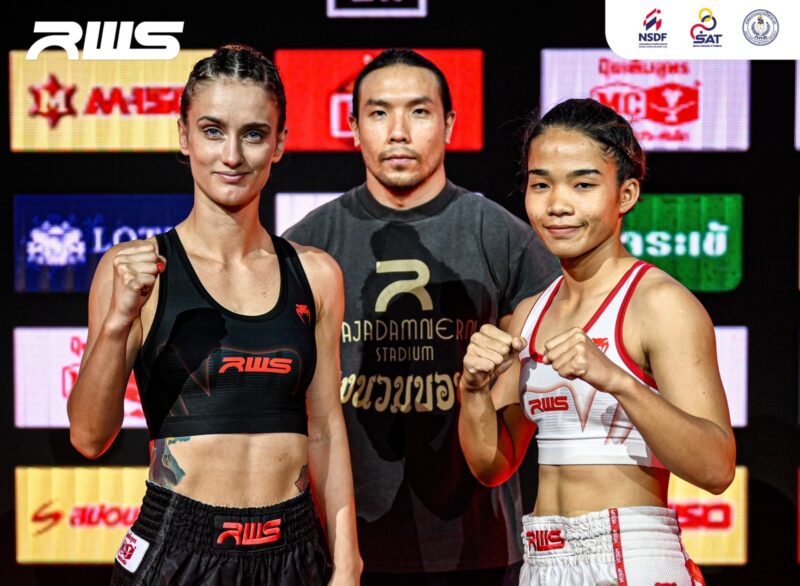 The Welterweight Division Group B will see IFMA World Champion Yodwicha in the battle of honor to qualify for the Final 4 against Shadow Singha Mawynn in one of the most anticipated Thai matches of the year. The final match for last spot of the Welterweight Division tournament will see WMC World Champion Petchmorakot against Turkish Champion, Burak Poyraz.
The female super fight will be the clash of two champions, IFMA, WMC and World Games Champion and the pride of Slovakia, Monika Chochkikova, who will take on Kraked Por Muangpetch.
The stadium will be packed to the last seat with many VIPs. The Chair of the IFMA Athletes' Commission stated that that this is really a night of champion of champions where only 1 can book his place in the final 4 and one step closer to one of the biggest pay cheques in their career.
Good luck to all the Athletes!