Teams Heading to the Motherland for the IFMA 2021 World Championships
Teams from around the world are checking into airports to board their flights to Bangkok and some have already touched down in the Motherland for the 2021 IFMA World Championships.
Team UAE had a huge send off at the Abu Dhabi Airport and the Director of UAE Muaythai and IFMA Executive Board Member Tareq Al Muhairi, stated that Team UAE with 33 people are ready to face the best athletes of the world especially as the host of the 2022 IFMA Senior World Championships.
The Swedish muaythai team had a special visit from the Thai Embassy to wish them good luck. H.E Mrs Kanchana Patarachoke was attended by Minister Counsellor Ms. Thanida Menasavet, Counsellor Ms. Surada Monatrakul and embassy official Mr. Alexander Vonsensey. Odenplan Fightgym and the Swedish Muaythai Federation were represented by head referee of the federation, Nicole Kaiser, the head coaches at Odenplan Fightgym, Prajerd Taeng-Am, Hans Edström and Markus Österblom, board member Sofie Habo, Anna Duvhök and Swedish national team athletes Camilla Danielsson, Patricia Axling and Sofia Holmer. Team Sweden having once again a good number of over 40 athletes is ready!
Team Ukraine with 60 athletes and officials already have settled in Thailand and is in full training mode.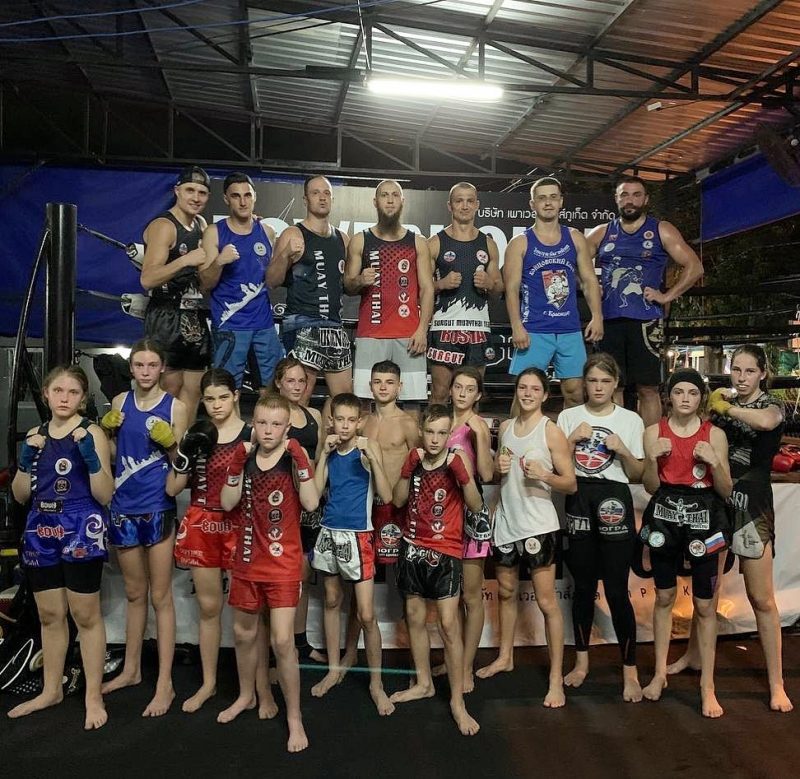 Team Russia will have the biggest delegation of this year's world championship with over 100 athletes and officials.
Brazilian Muaythai CBMTT team boarded to Bangkok and are buzzing with Olympic spirit from their recent historical South American Muaythai Championships in October.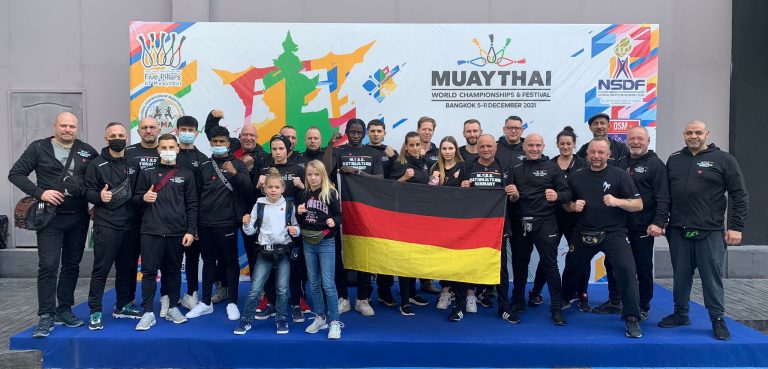 Team Germany touched down and are looking stronger than ever in the Motherland today with their delegation of over 25 athletes and officials.
Over 1000 athletes are expected to take part in this important event as the official qualifier for the World Games 2022 in Birmingham Alabama.