Thai Fight Italy a Huge Success
Saturday the 27th May saw the latest serving of Thai Fight, this time in the beautiful city of Turin, Italy. The event was held to commemorate 149 years of Thai-Italian relations and also to promote tourism in the region. To celebrate this momentous occasions the superstar Thai team consisting of WMC legends such as Saenchai, Saiyok and Sudsakorn took on the local Italian team putting on an epic performance which was telecast live on Domestic and international television.
The Thai Ambassador to Rome H.E. Mr Surapit Kirtiputra thanked IFMA for working so hard and receiving IOC recognition during his speech. He went on to say that this is great for Muaythai and will help promote not only the sport but also the cultural elements that are such an important part such as the Wai Kru and wearing of the Mongkon.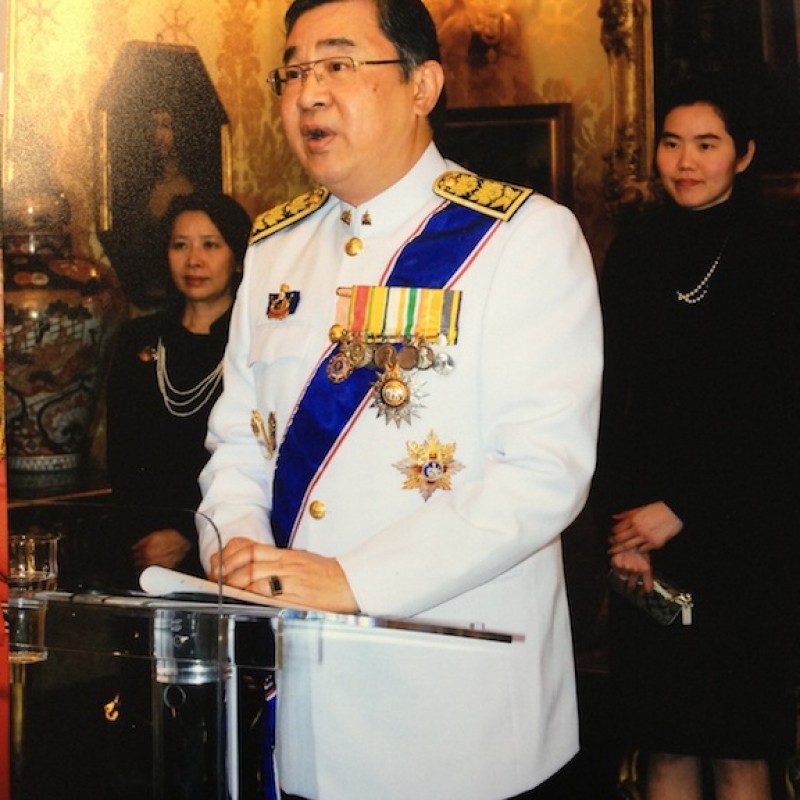 The WMC would like to congratulate all at Thai Fight for putting on another great international event and we look forward to the next one.