The French Warriors presents Shock Muay 6
On the 1 February in Saint-Denis, France hosted Shock Muay 6.
Huge congratulations to Djimé Coulibaly (France) winning against Ben Hodge (United Kingdom) for the WMC title!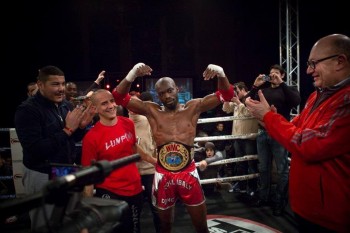 Other Super fights of the night were:
Vang Moua (France) VS Mohamed Kariche (France)
Anthony Defretin (France) VS Mehdi Traia (France)
Christophe Tang (France) VS Walid Lasheb (France)
Anthony Mardaye (France) VS Thibaut Duphil (France)
Well done to everyone that came together and fought to make this another successful WMC night.