World Title Fight this Weekend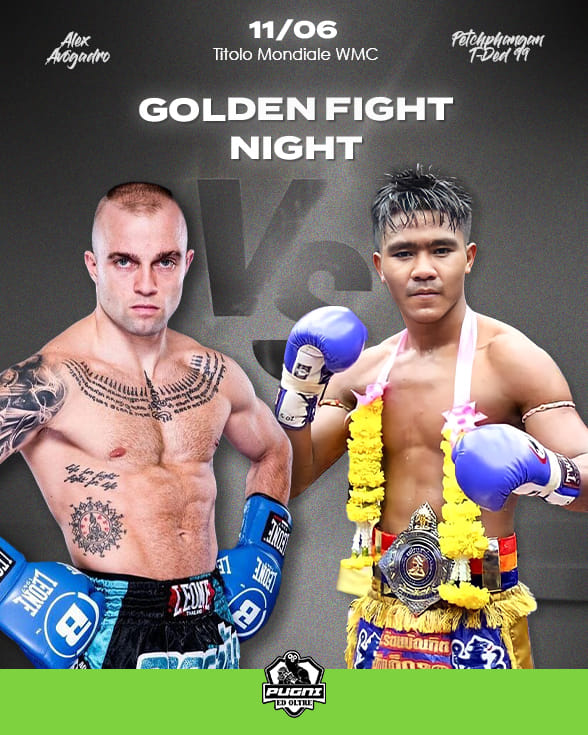 This weekend Italian muaythai fans are in for a treat as Petchphangan T Ded 99 will face local legend Alex Avogadro for the WMC Super Featherweight World title in the city of Valenza, Italy.
The famed Thai fighter, Petchphangan reached Milan on Wednesday and the pair will weigh in later today ahead of the bout. This fight will be the main event of Golden Fight Night, an event which is sanctioned by the WMC and Federkombat, under the National Olympic Committee of Thailand.
IFMA Executive Board member and WMC Italy Head, Davide Carlot stated that we are very excited to have a fight of this calibre in our home country of Italy. The prestige of this fight shows the work and effort that has gone into Italian muaythai over the last few years. To have one of our own guys compete at the same level as the Rajadamnern champion is already a victory in itself.
The WMC would like to wish both fighters the best of luck in their bout tomorrow.