Woochan Lee Becomes the New Asian Champion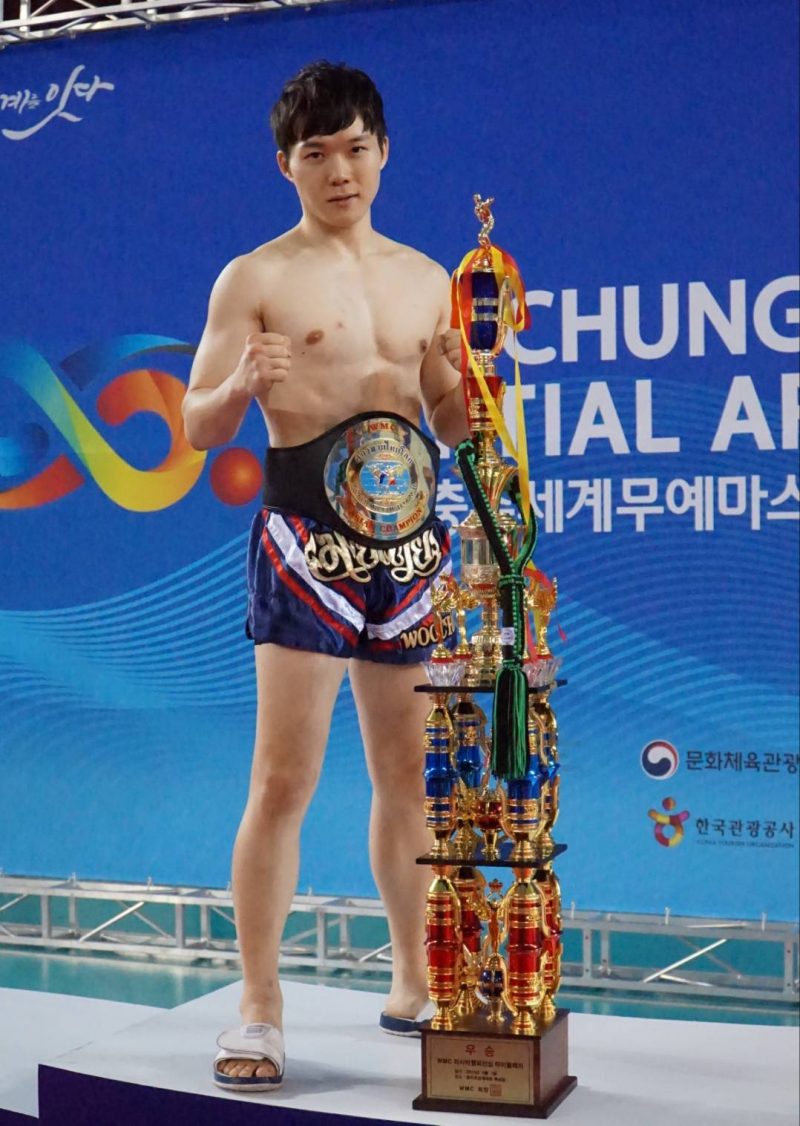 Monday the 2nd September saw the crowning of a new WMC Asian Champion during the World Martial Arts Masterships in Chung Ju, Korea.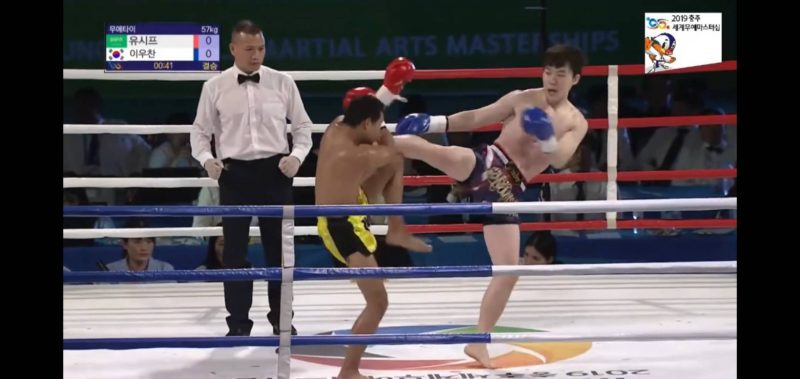 A special super fight took place between Yousif Alharby from Saudi Arabia and Woochan Lee from Korea during the IFMA finals for the vacant featherweight (57.14kg) Asian title. This was a very close fight with both athletes giving it their best. At the end of the hard fought rounds the fight went to the judges score cards in favour of Woochan Lee the new champion much to the delight of his many fans in the audience.
The WMC would like to congratulate both of these athletes on their amazing performances.