IFMA Youth Shining Bright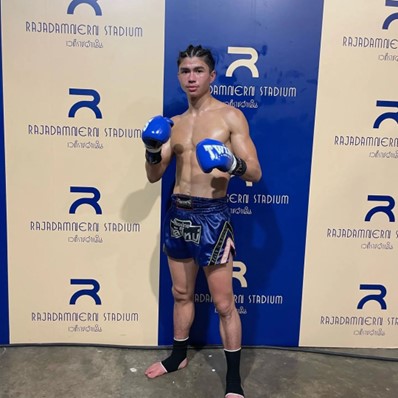 Ruach Gordan is one of Israel's most promising athletes who has made his way from a former youth IFMA Champion to making his mark in Thailand in the leading stadiums.
He was chosen to be on the main card for the 2022 King's Cup final at Icon Siam last December where he stole the hearts of the fans not only for his heart, looks and skills but also for his outstanding personality. Today, he will be the main fight at the famous Rajadamnern Stadium.
Alex Dar, who is Ruach's coach and one of the most outstanding muaythai coaches in Israel, stated, "Ruach has reached a totally new level with a successful transformation. Israel has high hopes for him for the upcoming IFMA European and World Championships."