Monika Chochlíková and Team USA, you make the IFMA Family Proud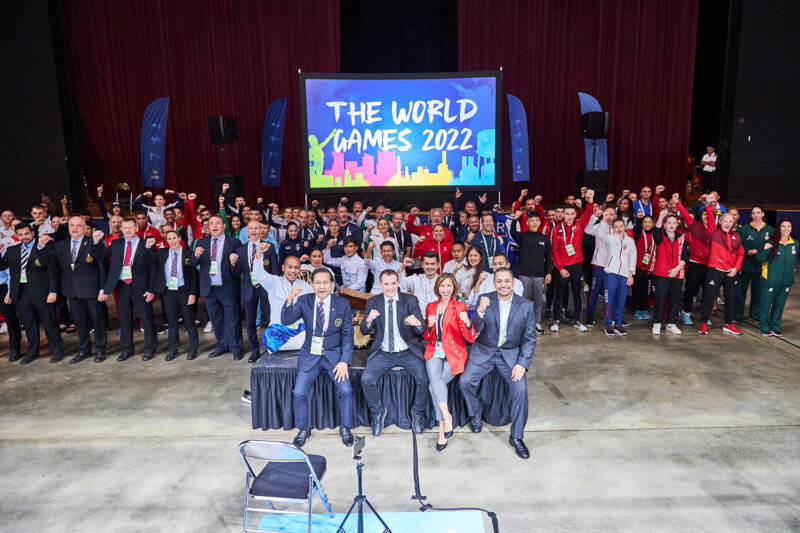 Huge congratulations to Monika Chochlíková from Slovakia for receiving 1st Runner up for the IWGA Athlete of the Year 2022! Since making it into the top 10 in the running for Athlete of the Year on the 22nd of January, Monika has been neck and neck for first place with the winner, Valeria Cardenas (COL) from Flying Disc. In the final minutes of voting, the Colombian overtook Monika by just 346 votes. What an exciting last 24 hours it has been.
In addition to winning gold at the 2022 World Games in Birmingham, USA, Monika is a multiple IFMA World Champion, WMC World Champion and possesses many other accolades attached to her name related to the martial arts and sport.
Monika, you are such a decorated Ambassador for our sport and we applaud you and every single fan, IFMA Family member and supporter for voting for you throughout this past month. We are honored to have you as an athlete representing Muaythai and what a way to start the year on such a high note. We wish you the very best for 2023 with so many IFMA and multi-sport events to look forward to and we certainly look forward to your performances.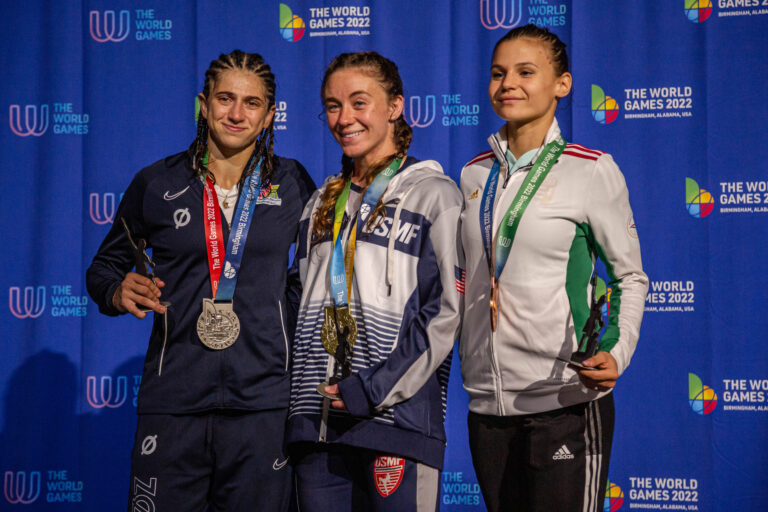 Team USA Muaythai also made it into the top 7 Teams in the running for IWGA Team of the Year 2022 on the 22nd of January. In Birmingham, the muaythai Home Team did all of USA proud by bringing home a whopping 2 gold, 3 silver and 3 bronze for a total of 8 medals, earning Team USA Muaythai "Best Team" of the tournament. Charlsey Maner and Aaron Ortiz won USA's first-ever Muaythai gold medals at The World Games and Bronze-medalist Janet Garcia won the IFMA Best Wai Kru Award.
This January has been full of great news coming from USA and most deserving, no doubt, being one of the leading federations investing in their grassroots development. With USA Muaythai's recent recognition by the USA Olympic Committee and now being one of the Top 7 teams of The World Games, we can expect alot more amazing news and athletes racing down the pipeline in this year's 2023 events.
Thank you to the IFMA Family for supporting Monika and Team USA with your daily votes, support and shares. #WeAreStrongerTogether.