Yodsanklai Returns with a Vengeance!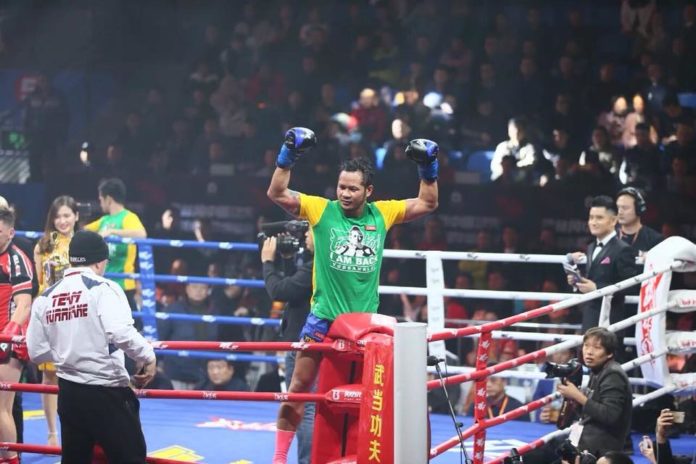 2 times WMC champion and winner of the Emmy nominated TV series Yodsanklai returned to the ring this Saturday the 3rd February going home with a win on points against Enriko Kehl.
Yodsanklai took a year off from muaythai in 2016 due to a new a knee injury making a return to the ring at the end of last year coming back with a vengeance. After 4 fights he then had to make the decision to retire due to continued pain which he believed was preventing him from reaching his potential.
This decision was a major shock for fans across the globe who were hoping to see him compete in one of the biggest fights of all time against another muaythai legend Buakaw.
Fans can now expect to see more of their hero and possibly even see this year the long anticipated fight against Buakaw which has been in the pipeline for some time.
Watch this space for any updates!